Malaysia Best Accounting Software
From sales and cost control, to profit and cash flow, you can get a complete report before considering your next strategy, more than 2500 reports for you to make precise decision!
SQL Accounting and Inventory Software, suitable for more than hundreds of industries, from a trading company, construction company, forwarding company, service company, accounting firm, freelancer, bookkeeper, manufacturing company & many more.
SQL Accounting has close to 20 built in profit & loss statement reports. But you can choose to customize your own reports! You can compare your profit and loss not just this year vs last year, but you can also compare by seasonal eg this quarter vs last year this quarter. You can also do a special period profit & loss statement format, for example a 2-year total profit & loss statement to help you analyse your business performance, optimize profit, cash flow & many more.
SQL Accounting Software significantly helps improve the efficiency of the many companies. Apart from that, there are still more important benefits that SQL Accounting software provides.
SQL Accounting Software is an easy to learn, no accounting knowledge required, flexible and customizable accounting software.
It is the perfect accounting software for new start-up company, growing small-medium business to a large organisation. SQL Accounting is the best accounting software in Malaysia because in addition to being highly flexible and customizable, it is in accordance with the taxation laws of Malaysia. Save yourself the hassle and headache and generate SST reports with the best accounting software in Malaysia.
SQL Accounting has served more than 250,000 companies across Asia. SQL Accounting software aims to help our customers enhance workplace performance, eliminate human error, and maximize profits through our stable, dependable, and developed software functionalities.
Our accounting software's wide range of functions includes, General Ledger(GL), Account Receivable (AR), Account Payable (AP), Sales, Purchase, Inventory & more.
What sets SQL Accounting apart from other accounting software's is that SQL Accounting software comes with an abundance of online resources to support your journey in using this system. Regardless if it's an on-premise or SQL Online Accounting software, SQL Account is the best accounting software. If that's not enough, unlimited hands-on free accounting software training in the SQL Accounting Head Quarters. More than 400 nationwide service centres to provide you phone & online support.
Highlight Features Of SQL Accounting Software
Easy To Learn
Learn invoicing in 3 minutes, NO accounting knowledge required. All Accounting entry will be handled by SQL Software automatically and accurately.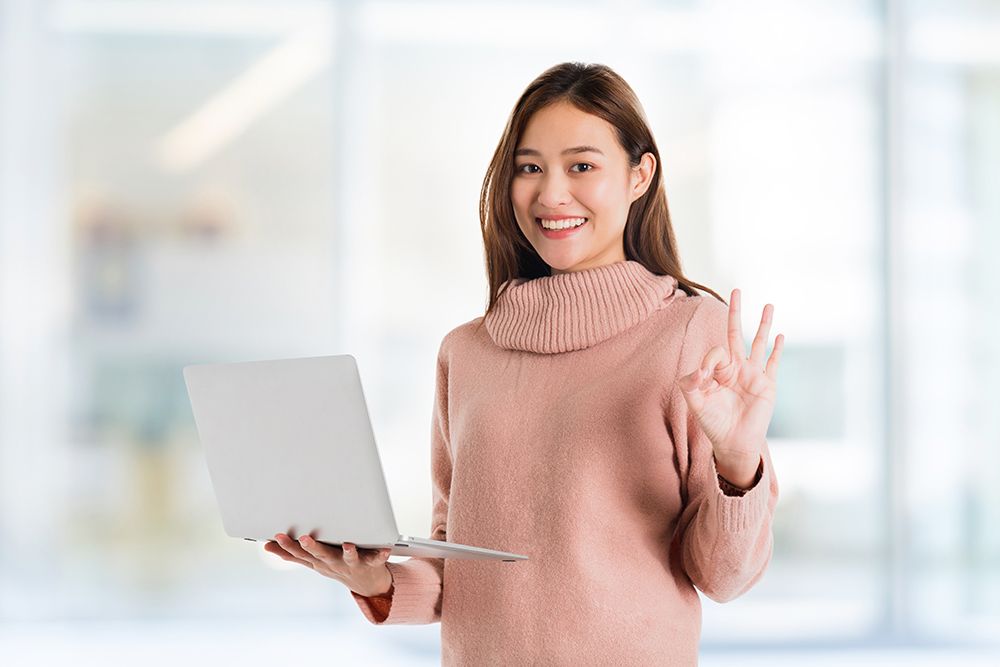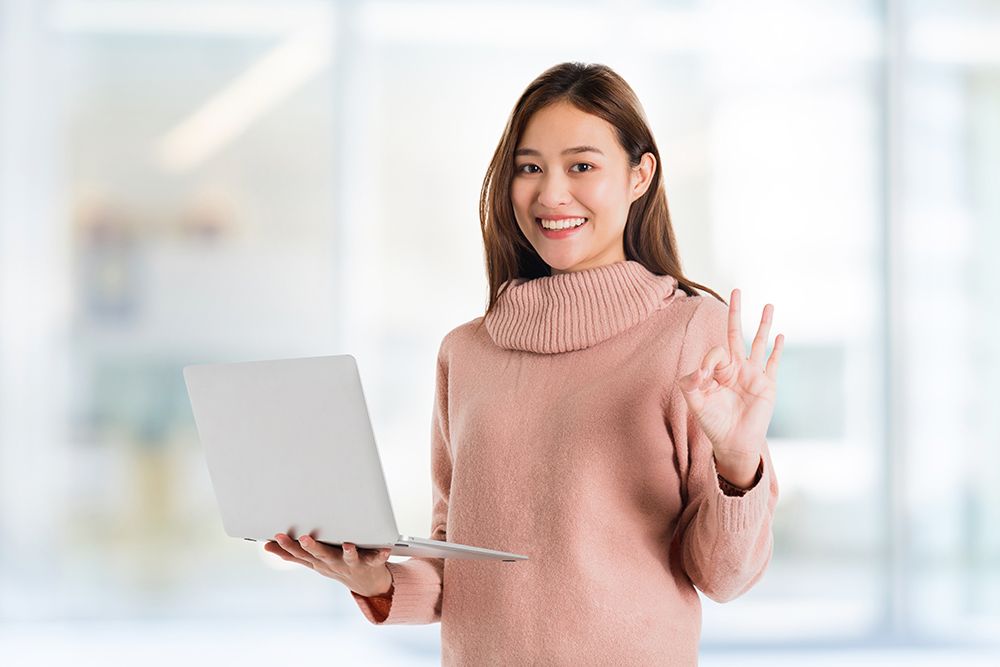 Free Hand-On Training & Support
SQL Account also provides free hands on training every month to give our customers a better understanding on how the accounting software works. SQL Account also has a technical support team that is fully trained and equipped to assist you via phone, email, and remote access.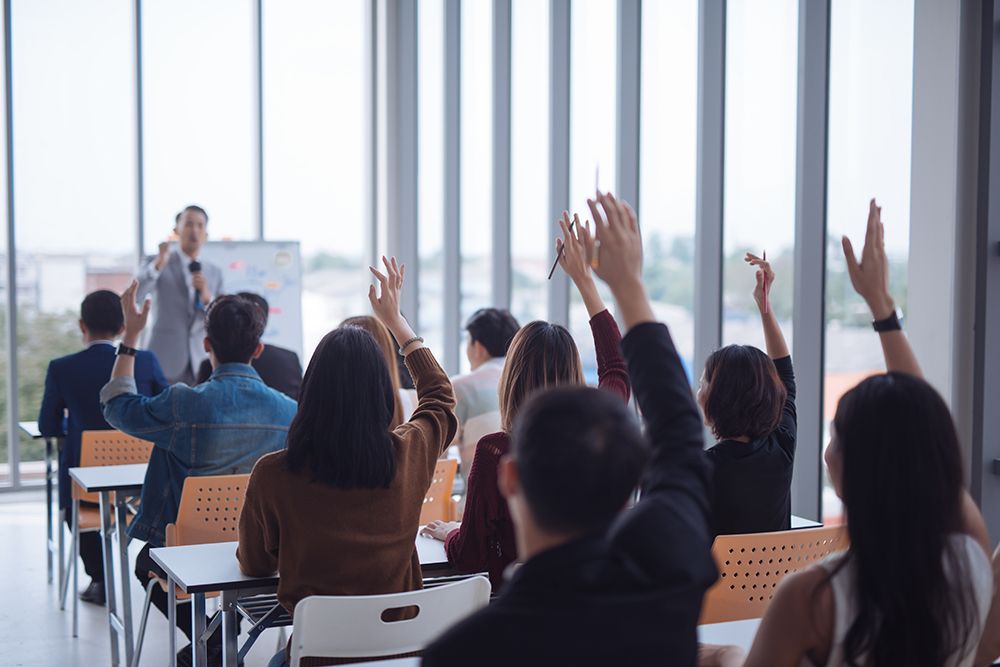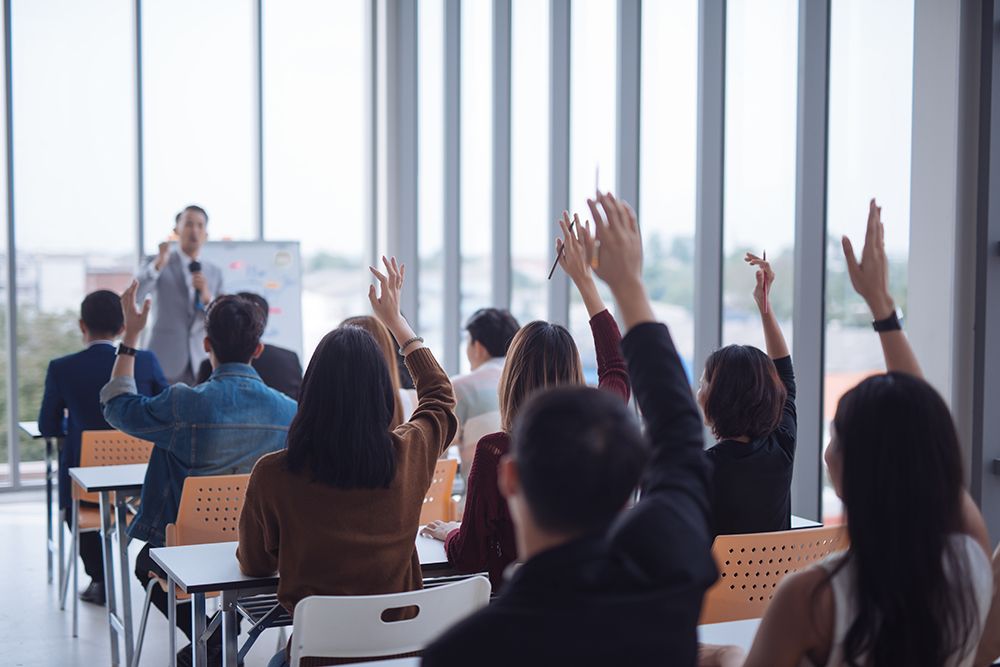 Accountant Preferable
Easy audit & tax computation, many accountants familiar with SQL. Local Malaysia tax compliance both SST & GST.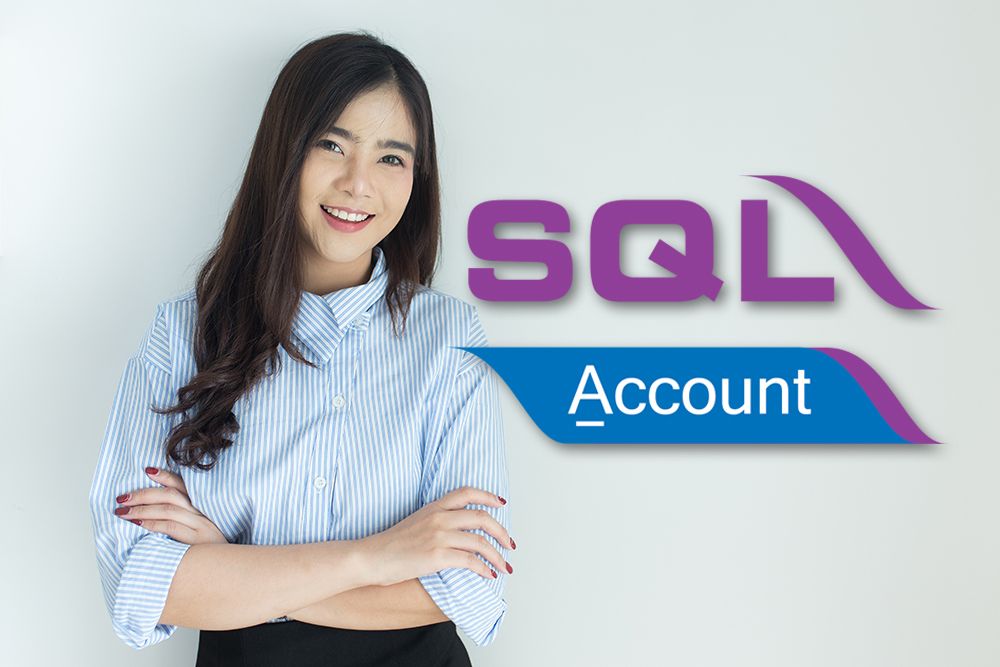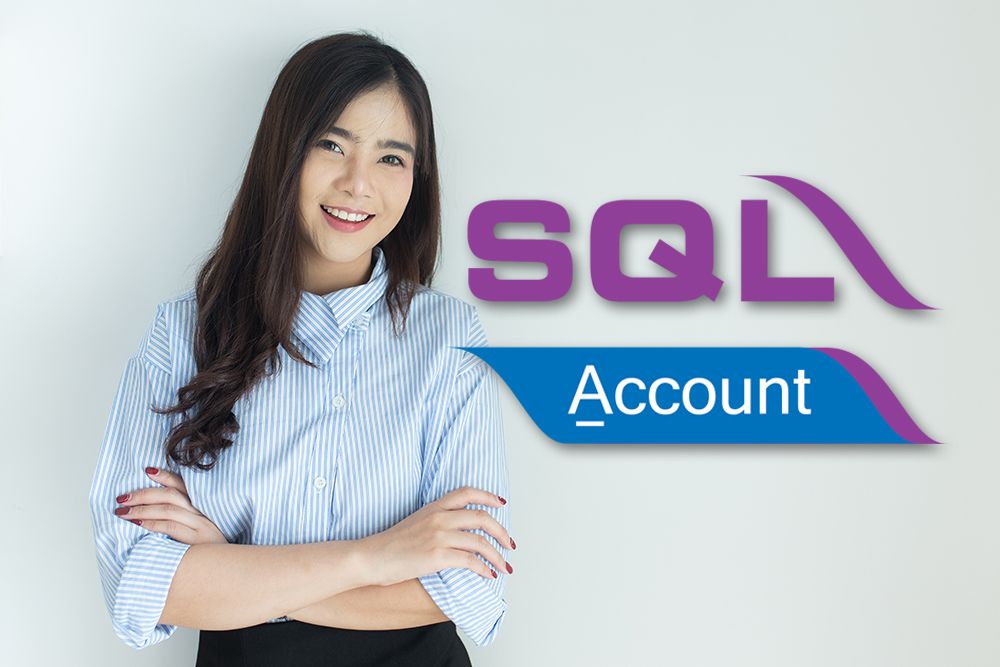 Inventory Software
Control
Accurate & real time inventory updates, optimal production and distribution of goods for wholesale or retail.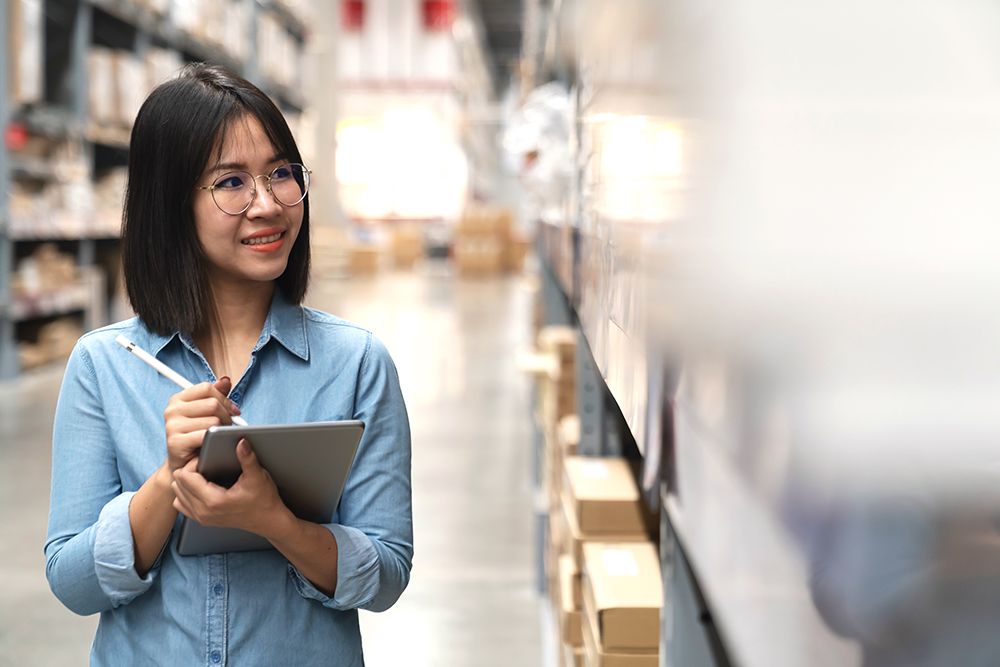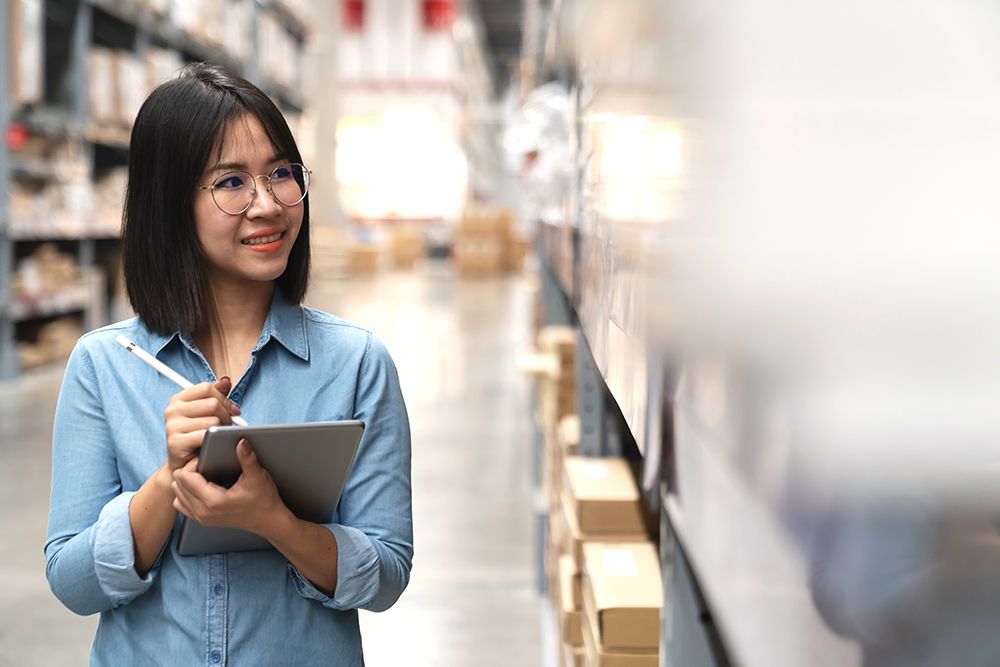 Data Migration
We can help you to migrate the data from your prior accounting software or excel into SQL Account. SQL Account supports data migration from EMAS, UBS, ABSS (previously known as MYOB) and Excel.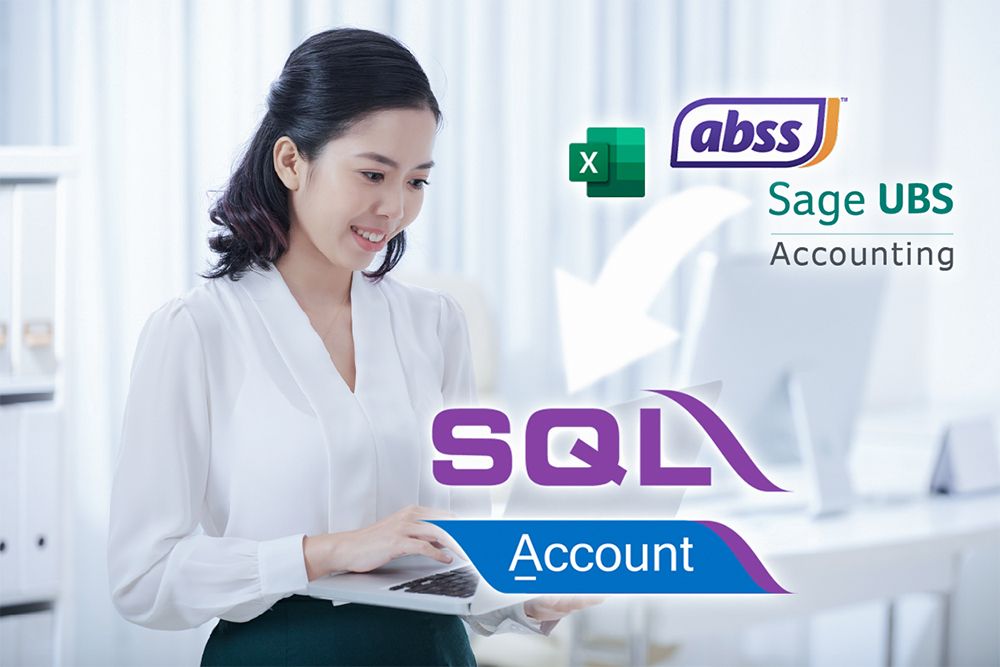 Comprehensive Report
Wide range report include customizable profit & loss statement, you can view your p&l comparison follow your unique business. More than 2500 report build in report including invoicing, analysis report, payment collection report, statement of account & many more.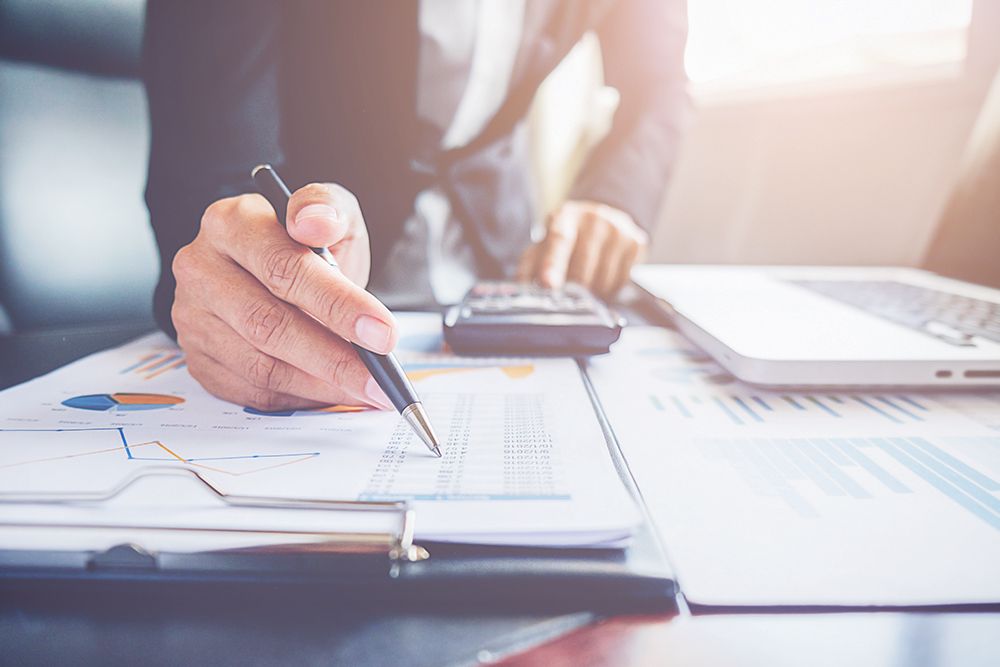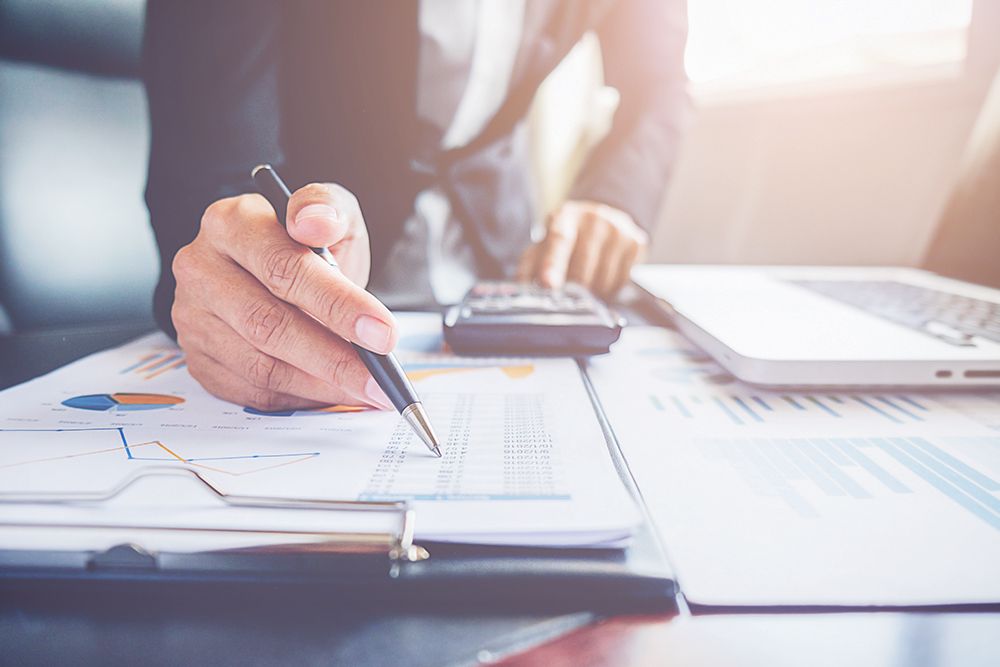 Integrated With Whatsapp
SQL Account is the first accounting software integrated with Whatsapp. When you use SQL accounting software, you can send Quotation, Invoice, Statement of account and any business documents to your clients via Whatsapp with a few simple clicks.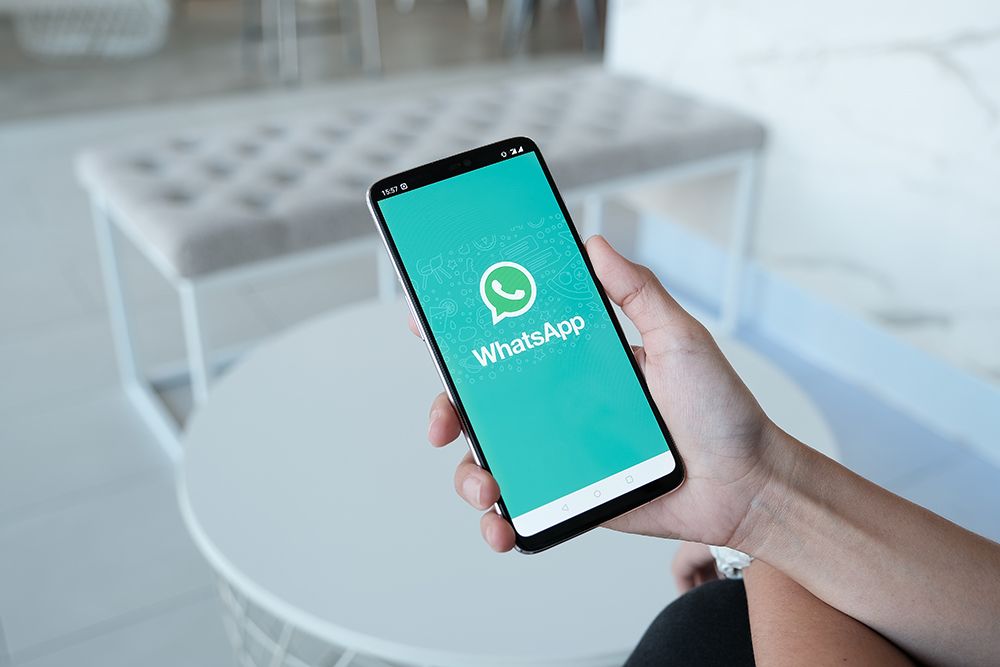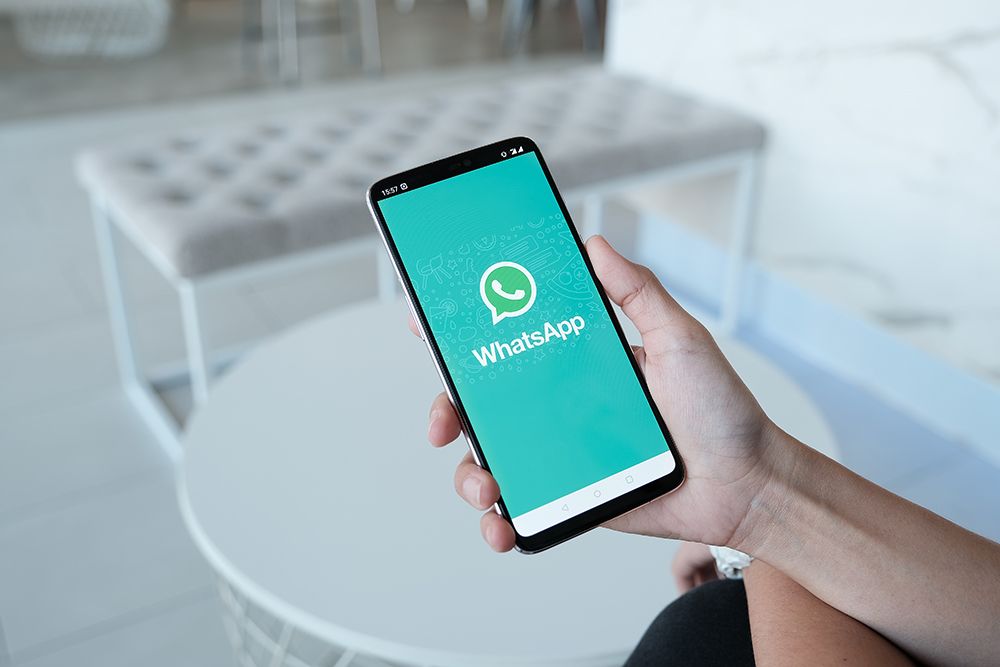 Profit Estimator
Track every item you quote, Easy quick profit estimator provide you the selling price with cost, gross profit, profit margin in one simple click.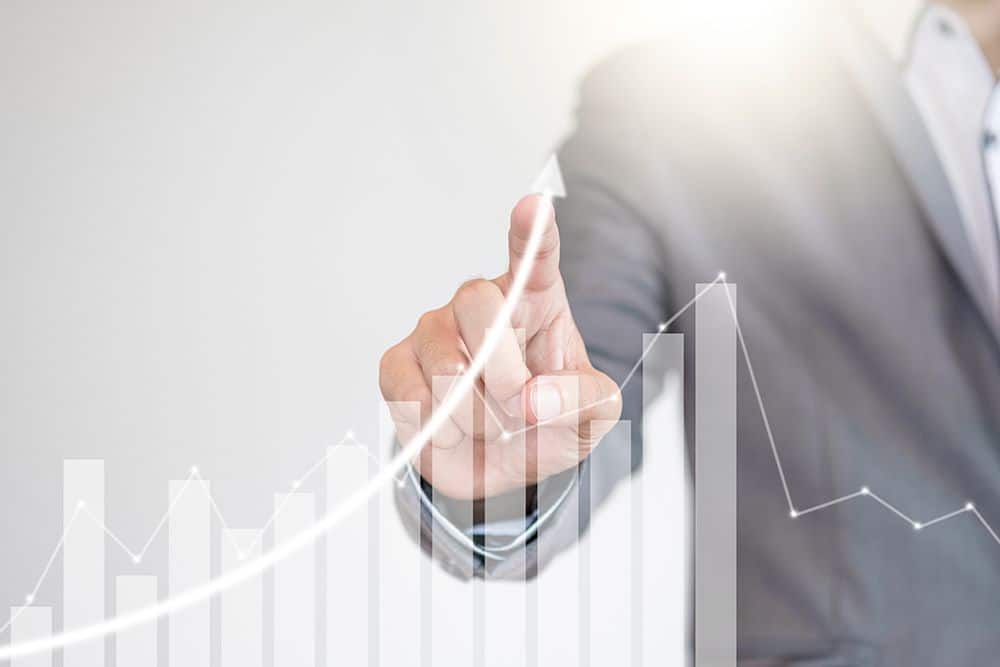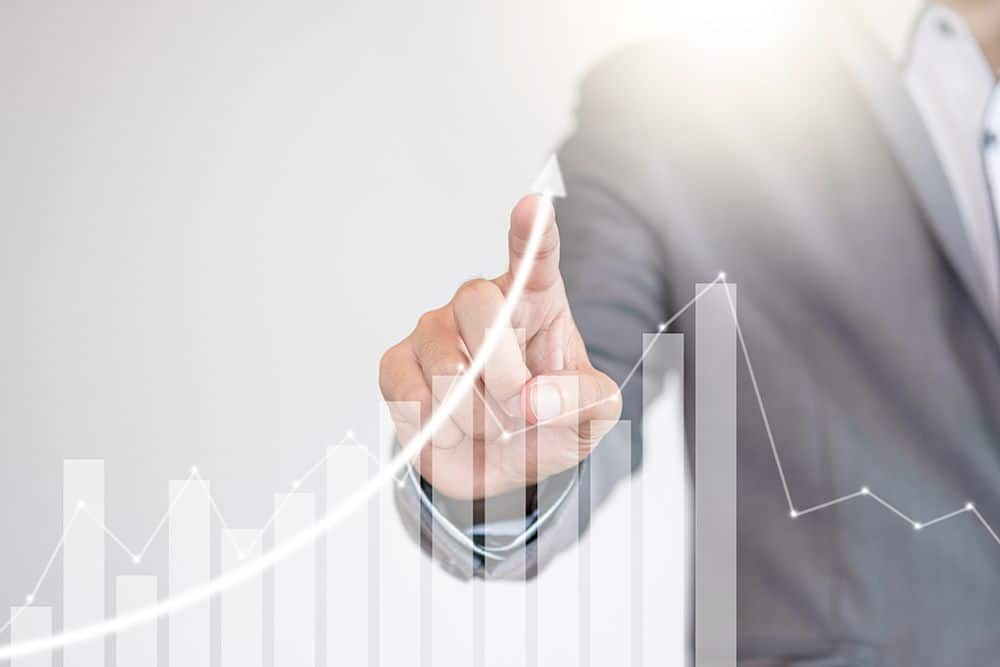 1 Time Payment,
Permanent License
1 time payment and you can own SQL Accounting software lifetime license. No hidden cost. No extra charges.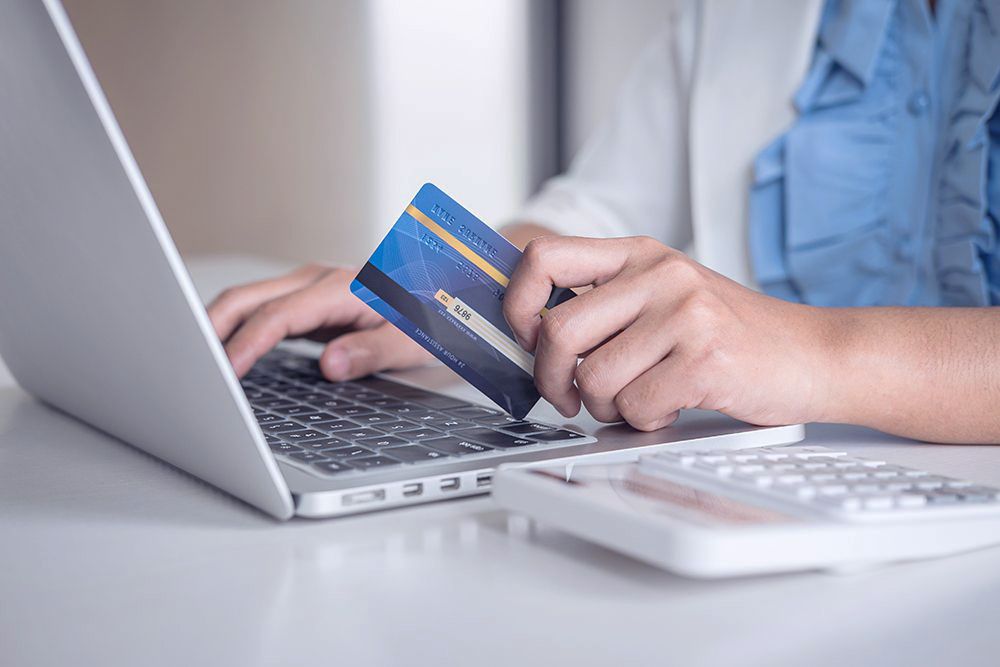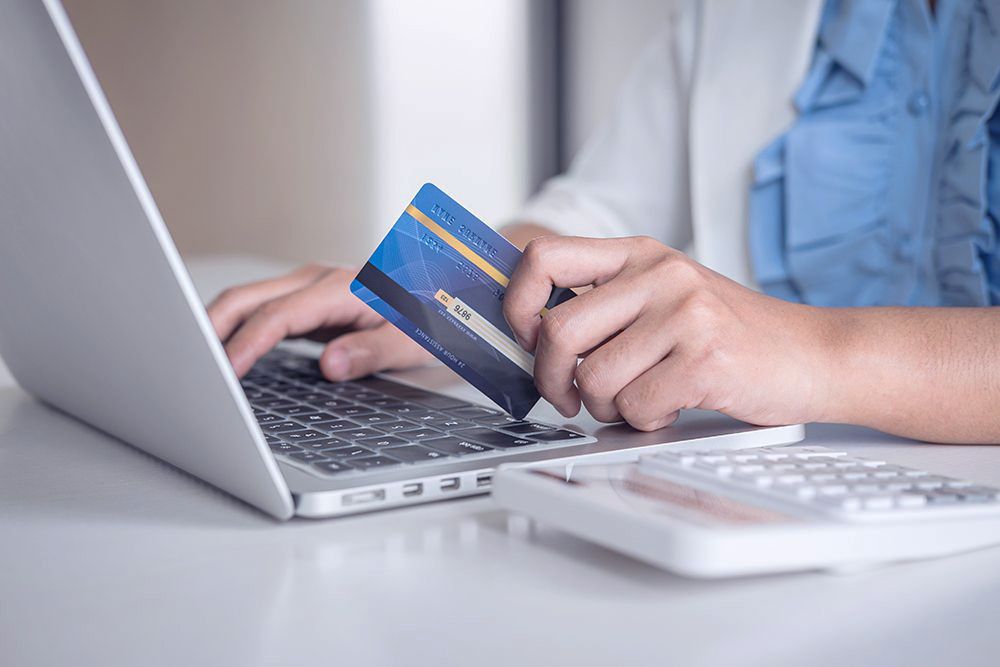 SQL Accounting Software
Average Rating: 4.9 / 5.0
(524 reviews)
Try SQL Accounting Software For FREE!
Experience and Download the best Accounting Software for your business