What is CP500
CP500 is known as a "Prepayment of Income Tax by Instalment" or "Notis Bayaran Ansuran". CP500 is a tax instalment scheme designed by the IRM / LHDN for taxpayers to report their other forms of income like rental income, royalties, or other business earnings.
Who is eligible for CP500?
If a tax payer has other forms of income besides their wages given by their employer, the said individual is required to make an instalment every 2 months starting from the month of March. Other forms of income include rental, royalties, and business earnings. The dates of these instalments will be assigned in the notice of the instalments to be paid. The amount of these instalments are estimated and assigned by IRBM/LHDN. The notice given contains information of the amount payable, due date, and number of instalments.
When will the CP500 be distributed?
Form CP500 will be distributed to taxpayers by February every year.
When is the due date for CP500 submission?
The payment for CP500 must be made within 30 days from the date payable( Tarikh Kena Bayar). If taxpayer fails to comply with this, they face a risk of a 10% penalty based on the outstanding balance.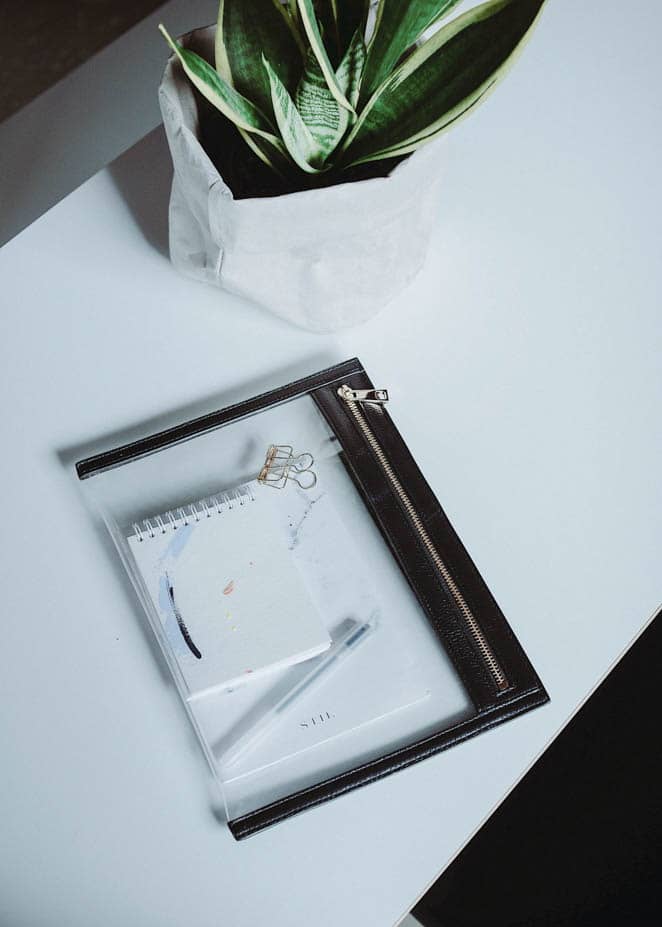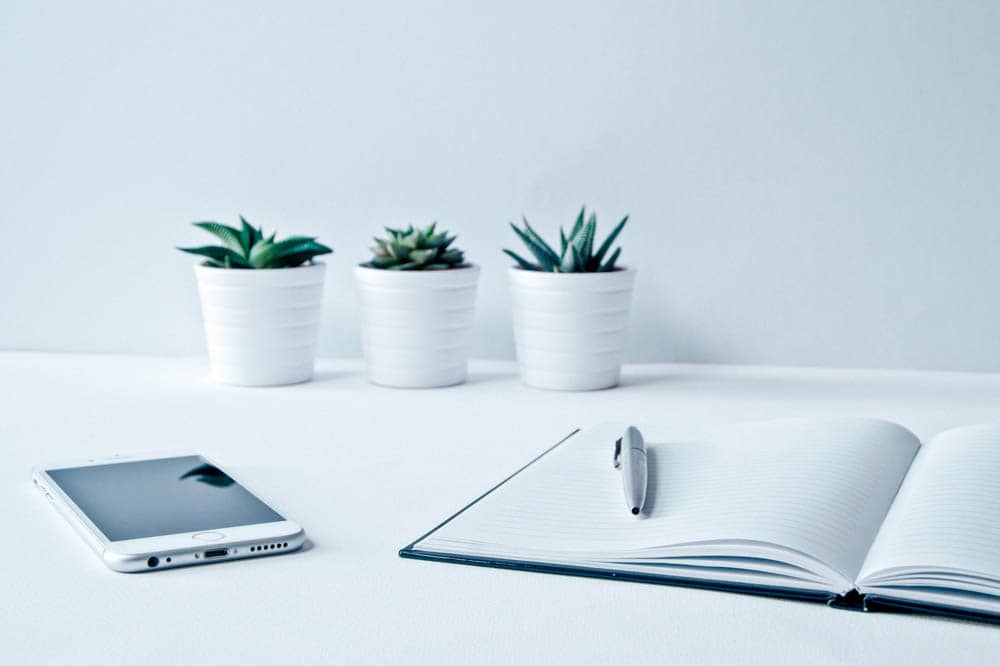 Is the CP500 instalment revisable?
Yes, you can revise your CP500 instalments. You would have to fill in a CP502 form and submit it to the nearest LHDN branch before 30th June of the current assessment year.
But if your revised tax instalment is 30% lower than the actual tax payable, the amount difference will be subjected to a 10% penalty.
What should I do if I didn't receive the CP500 form?
You should visit the nearest LHDN branch or call their customer service line at 1-800-88-5436.