Setting up and Implementing Accounting Software
Once you have selected the accounting software that best suits your business, the next step is to set it up and implement it in your organization. Here are some steps to guide you through the process.
Ultimate guide: setting up & implementing accounting software in your organization
Streamline your finances and business process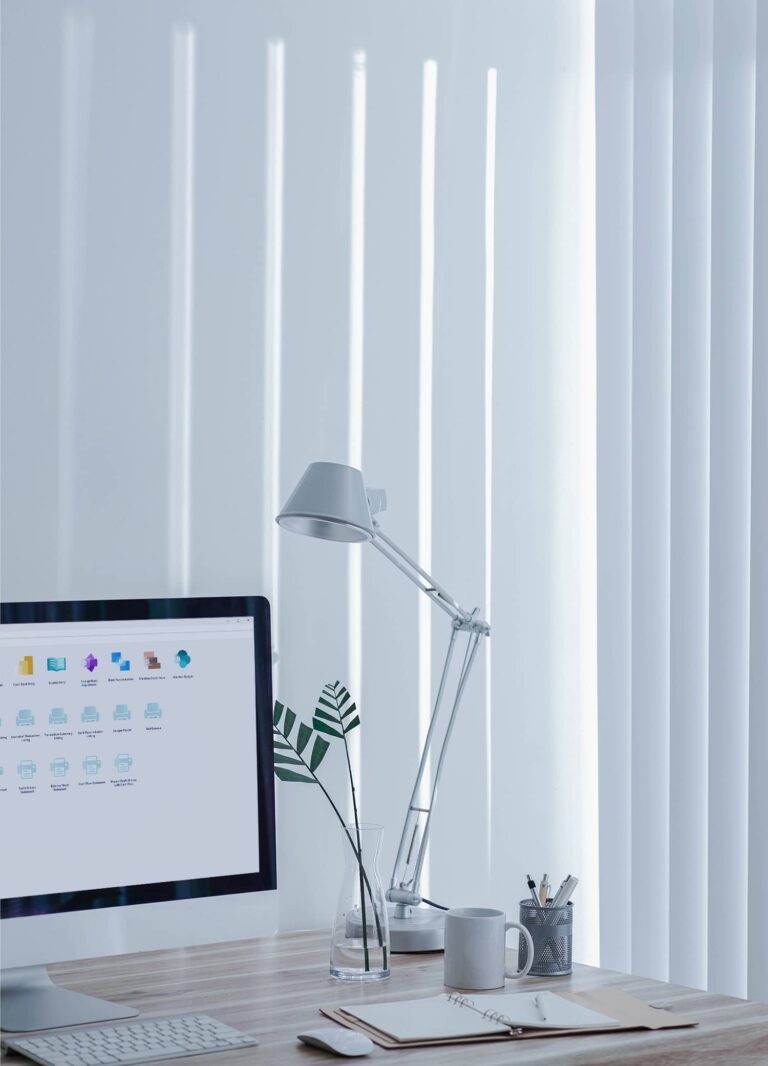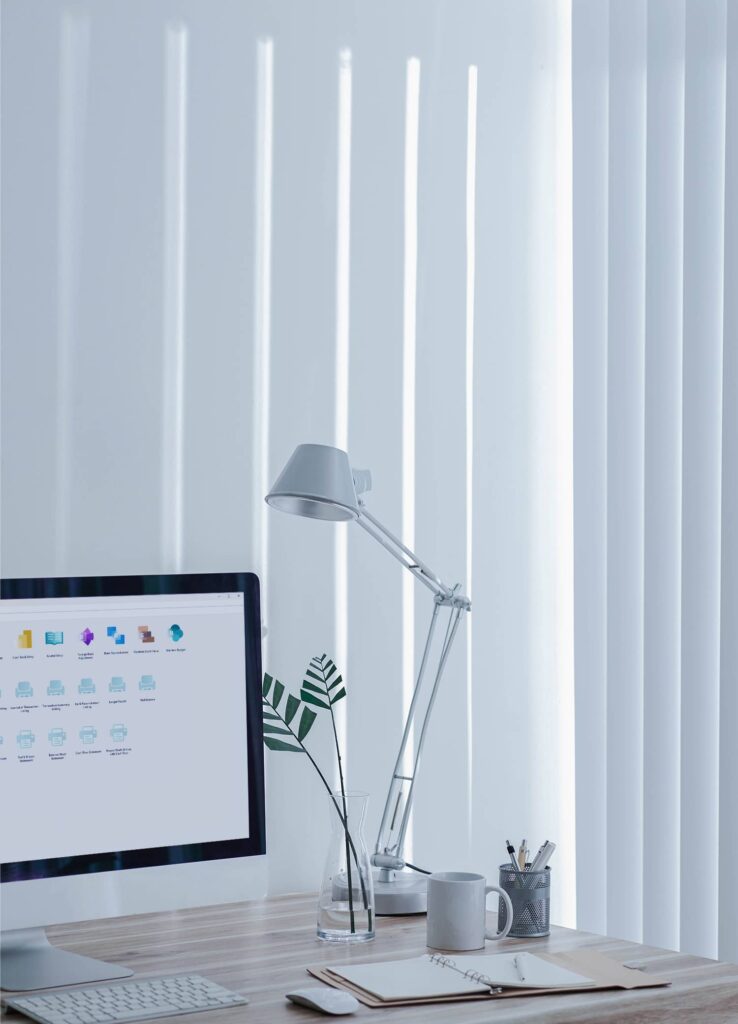 Data Migration
If you are transitioning from an existing accounting system, you will need to migrate your data to the new software. This may involve exporting data from your old system and importing it into the new software. Ensure that the data is transferred accurately and verify its integrity before proceeding.
SQL Accounting offers data migration services to help you smoothly transition to their software. Their team of experts will work with you to export your data from your old system and import it into SQL Accounting software. They will also test the data migration process to ensure that the data is migrated accurately.
Configuration
After you install the accounting software, you will need to configure the software to fit your business's specific requirements. This includes setting up your chart of accounts, customizing quotation, delivery order and invoice format, defining tax codes, and configuring user access controls.
With SQL Accounting Software, you can customize the format of your quotations, delivery orders, and invoices to match your business's branding and requirements. You can also set up different formats for different types of transactions.
Integration
if you are having any in-house customize software to fit your business's specific requirements and plan to integrate the accounting software with other business tools or systems, now is the time to set up those integrations. This may involve configuring APIs or using third-party integration platforms.
SQL Accounting software with experience of integrated with more than 300 software, including hotel management, F&B, POS, car vehicle system, apartment JMB system, and more. The door to integration excellence is wide open, and SQL Accounting is here to guide you every step of the way at no additional cost. Experience the synergy of integrated systems and discover a new realm of operational efficiency with SQL Accounting software.
Training
Provide training to your team members on how to use the accounting software effectively. Ensure that your team understands the software's features and how to perform common tasks.
While SQL Accounting is designed to be user-friendly, proper training is the key to unlocking its full potential. Our comprehensive training offerings encompass a range of options to suit your learning preferences and business needs. From hands-on training sessions led by experienced instructors to user-friendly manuals and tutorials for self-paced learning, we provide the tools and resources necessary for your team to navigate the software with confidence and maximize its potential.
Additionally, our dedicated trainers and consultants are available to provide personalized guidance, ensuring that your team gains a deep understanding of the software's functionalities and can seamlessly integrate them into your business processes. With our emphasis on comprehensive training, we empower your team to harness the full power of SQL Accounting software and drive your business's success.
Go-live and support
Start using it for your day-to-day operations and monitor the system closely during the initial period. To ensure a smooth transition, address any questions or issues promptly to your software provider.
Recognizing the significance of smooth operations, SQL Accounting offers vital go-live support. This support is crucial during the transition phase as you incorporate our software into your daily activities. Our dedication to exceptional customer service is evident through The Star SOBA award we've proudly received, emphasizing our commitment to your satisfaction.
With support hours from 8:45 AM to 8:15 PM, we ensure you receive assistance when you need it most. Our adept technical support team, rigorously trained and well-equipped, is prepared to swiftly handle any software-related queries, guaranteeing uninterrupted and optimized business operations.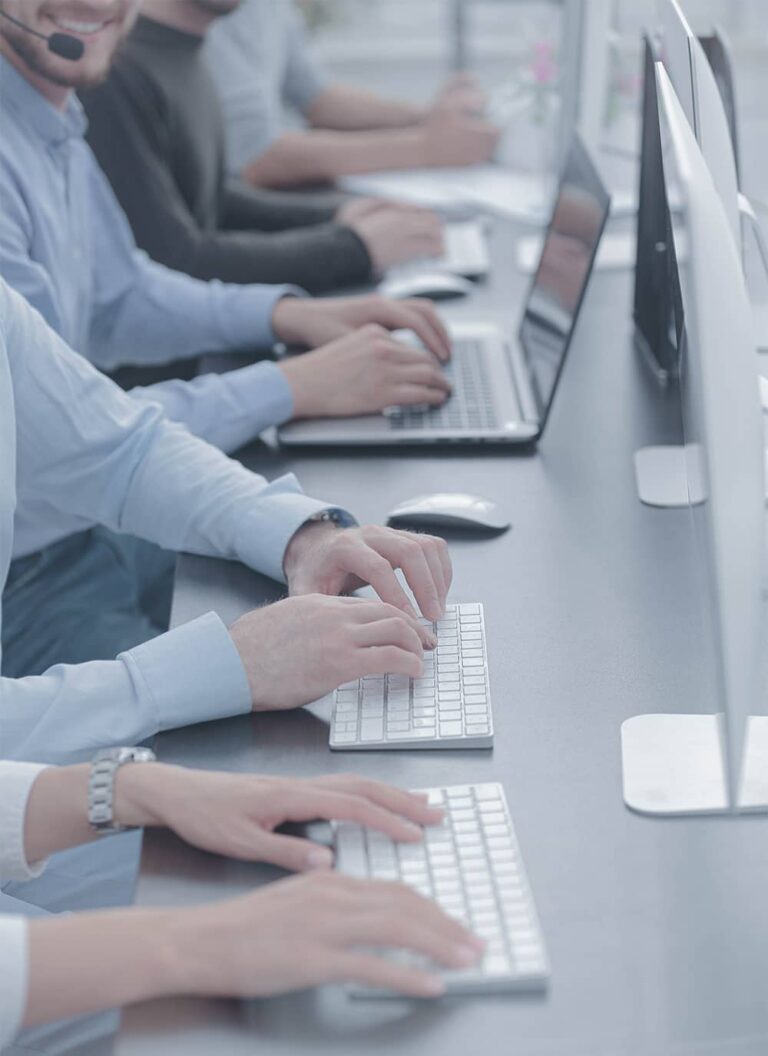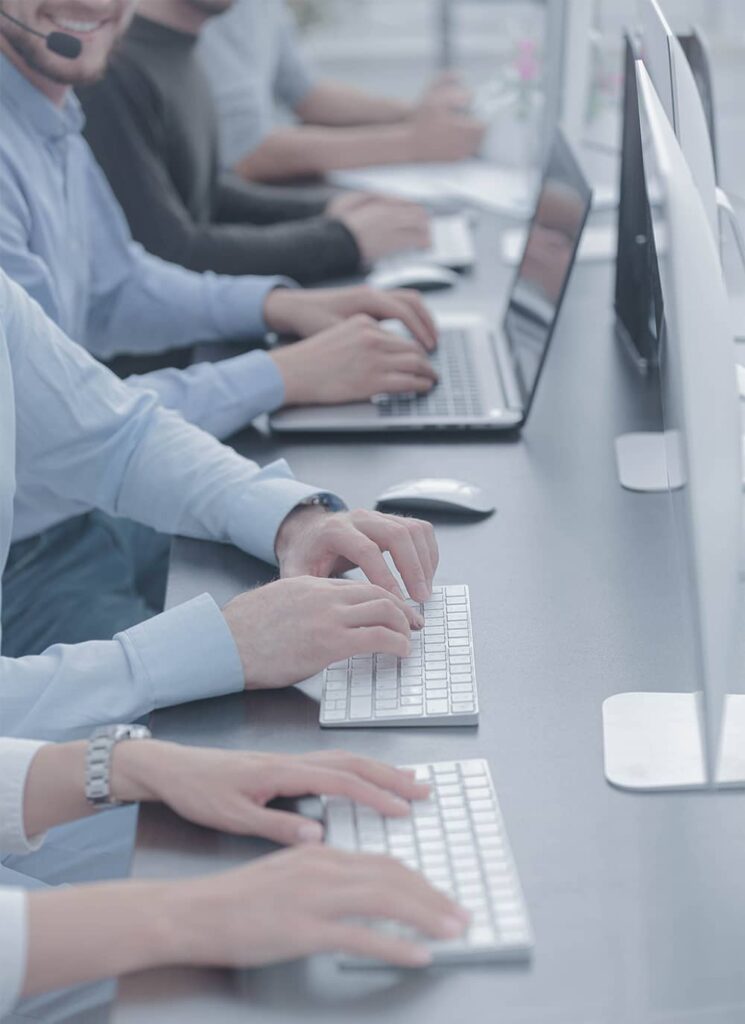 SQL Account Highlight Features
SQL Account is accounting software that suitable for more than 100 industries, for accounting firms, shipping, construction, manufacturing, distribution, motor vehicle dealers, and many more.
The right accounting software can increase business opportunities and mobilize growth for your company.
More than 230,000 companies have chosen SQL Account as their business software.
Start using SQL Account today and achieve new heights in your business.
SQL Account FREE Demo
Find out how SQL Account can improve your business operation today!
Register for an in-person or an online ZOOM demo conducted by our skilled SQL expert consultants.