What Is The Difference Between CP22 and CP22A?
CP22 is a form that all employers have to submit to LHDN to declare their newly recruited employees. CP22A on the other hand is another form submitted by employers to notify LHDN on their employees' termination of employment, retirement, or permanent overseas migration. Both CP22 and CP22A must be submitted to the nearest LHDN branch within 30 days of the employee joining/leaving the company.
What Is CP22 Form?
CP22 is a government report issued by the LHDN. CP 22 is a notification of new employee form. It is the employer's responsibility to report the new hires to LHDN within 30 days of the new hire's join date. Failure to do so can result in a RM200.00 to RM2,000.00 fine or a 6 month imprisonment.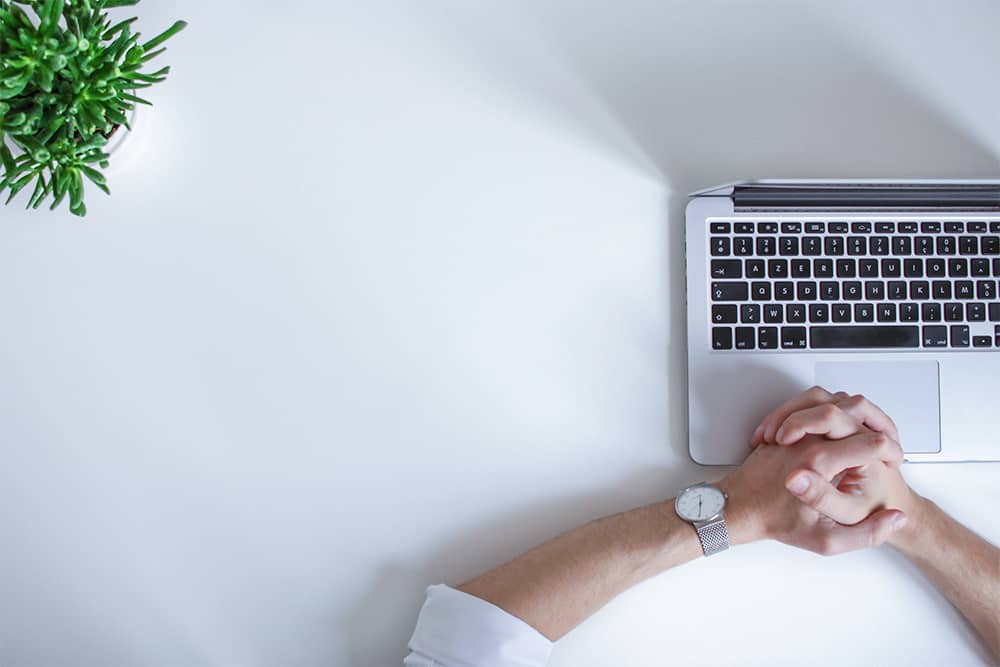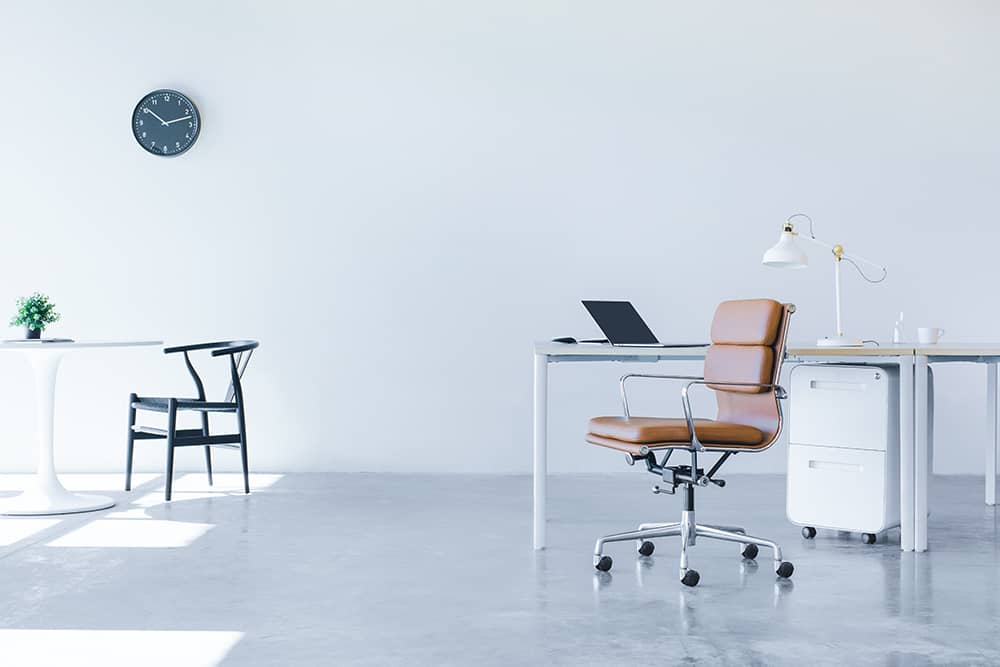 What Is CP22A Form?
Unlike CP22, the CP22A form is a cease of employment form. CP22A is needed if an employee has been terminated, retired, permanently left the county, or is subjected to MTD scheme and the employer has not made any deduction. It is the employer's responsibility to notify LHDN that their current employee will no long be working for them anymore. The CP22A form must be submitted within 30 days after the respective employee has left the company. Employer must also withhold any money payable to the company until a Clearance Letter is given to them by the assessment branch.
SQL Payroll Highlight Features
SQL Payroll Software removes the complexities in Human Resources Management, make your payroll process easier. SQL Payroll Software ready with all HR management, eLeave, PCB tax calculator, specific contribution assignment and automatic overtime calculation. SQL Payroll is the only software that you would ever need to use for your Payroll processing.
With Malaysia Government Subsidy, you can have a certified, highly accurate and trustworthy SQL Payroll Software at 50% of the original price now!
Offered in limited slots, first-come-first-served basis.
Contact us now to get a Free Demo !