Malaysia Best Payroll Software
SQL Payroll is a Malaysian Payroll software that was tailor made to support all the payroll requirements in Malaysia. Malaysia's payroll is rather complex. Employers and employees have to contribute for KWSP, SOCSO, PCB EIS and HRDF. All of these contributions are maned by separate statutory bodies and have their own calculation & submission. It is difficult to keep track of the contributions and the current rates. This is why SQL Payroll is the best payroll software in Malaysia. SQL Payroll are compliance with all KWSP, SOCSO, PCB, EIS, HRDF, all statutory calculations are automatic in SQL Payroll Software & e-submission are ready for all statutory bodies.  
Highlight Features Of SQL Payroll Software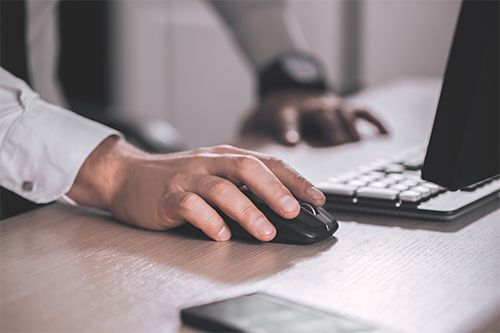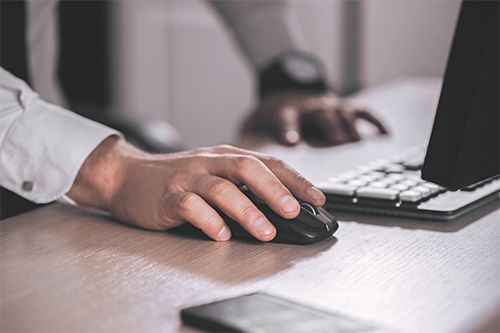 Fast and easy month end payroll processing
You only need to click 1 button to process your month end payroll. SQL Payroll Software will automatic calculate all KWSP, SOCSO, EIS, PCB & HRDF accurately. If you need to process multiple month ends for different group of employees, this can be done in SQL Payroll Software too.
Multiple Payslip Format
There are multiple built in payslip formats in SQL Payroll Software. A unique payslip can be customized to suit to your company policy too.
AdHoc Payroll
SQL Payroll allows you to process adHoc payrolls for the purpose of recording and paying bonus, advance salary, and other transactions separately from the month end payroll.
Frequency Process
You can also set Payroll frequency to process bi-monthly or even weekly salary. Our system will automatically proportion the salaries accordingly. This feature comes in handy when your staff receives their salary every 2 weeks.
Flexible Amendment
If you missed out some details in you month end payroll, you can anytime add it in without reprocess it again. SQL Payroll Software will automatic recalculate all the statutory figure. This level of flexibility is highly useful when processing payroll for a large number of staff. Only the best payroll and HR software in Malaysia would provide these functions.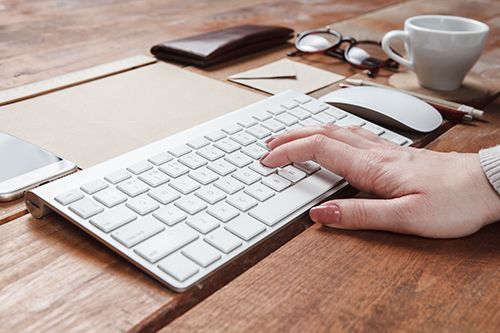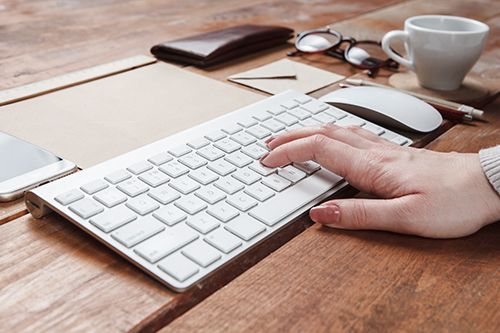 Batch email payslips
SQL Payroll software has a batch email feature where all staff's payslips can also be emailed to them after processing the month end. This can be done in just a few simple steps. We also provide the option of encrypting the payslips to ensure the security of all employee details.
Comprehensive HR package
SQL Payroll Software come equipped with a collection of HR letters like increment letter, confirmation letter, and termination letter. These prepared letter formats will reduce the time that you would need to draft these letters when needed.
Bank Giro payment
SQL Payroll supports giro for more than 25 banks in Malaysia. After processing you month end. SQL Payroll Software can generate the required text file for you to submit to your respective banks for payment of salary. SQL Payroll Software can generate all these text file that compliance to all 25 local banks in Malaysia & speed up your payment processes & improve your productivity. SQL Payroll is the best payroll software in Malaysia.
SQL View
SQL Payroll has a feature where you can limit your entry level HR staff's access in SQL Payroll. Limit your employees access and process payroll by designated grouping. For example, manager level salaries can only process by HR manager. Regular HR staff only can view executive level salaries. This advance security feature is what makes SQL Payroll the best payroll software in Malaysia.
Data Import
SQL Payroll Software can import data from excel spreadsheet. So, if you have never used a payroll software before and want to start using SQL Payroll software now, you can easily import the data from your excel into SQL Payroll Software.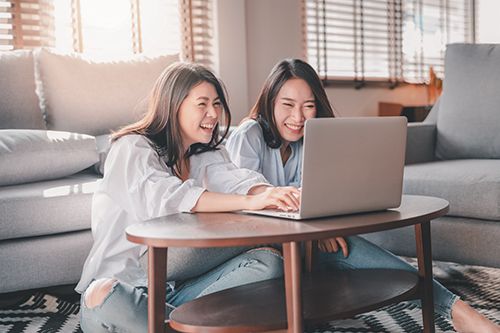 Comprehensive Government Reports
SQL Payroll Software is compliance with Malaysia rules & regulation. All government reports are ready in SQL Payroll Software. Generate employee forms EA, Employer form E and also perform e-submission with SQL Payroll software can be so easy. You can also generate the text files for online submission of EPF, SOCSO, PCB, EIS. SQL Payroll also carry these government reports:
All Malaysia government report EPF Borang A, SOCSO Borang 2, SOCSO Borang 3, SOCSO Borang 8A, EIS Borang 1, EIS Borang 1A, EIS Borang 2, EIS Borang 2A, EIS Lampiran 1, Income Tax CP39, CP39A, Income Tax CP 39A, Income Tax CP 22, Income Tax EA Form, Income Tax EC Form, Income Tax CP 8, CP 159, Income Tax e Data Praisi, Income Tax CP 8D Borang E, Income Tax Lampiran B (PCB Audit) Income Tax Lampiran 2 (PCB Audit), Income Tax PCB 2(II), Zakat Borang Skim Berkat, HRDF Report.
With this wide variety of reports, there is no reason for you to be late on your payroll. Ensure reliability and punctuality with SQL Payroll, the powerful yet easy payroll software in Malaysia.
SQL Payroll E Leave
The E Leave app also has the function for all employees to view their monthly payslips and also EA records for unlimited number of years. If you have worked in the company since 2012, you can go all the way back to check your previous EA and payslips, this can be done within seconds.
The E Leave app is synced with our SQL Payroll software . So all the leaves that have been applied and approved on the app will be reflected in the payroll software too. Speed up your processing time with the best payroll software in Malaysia.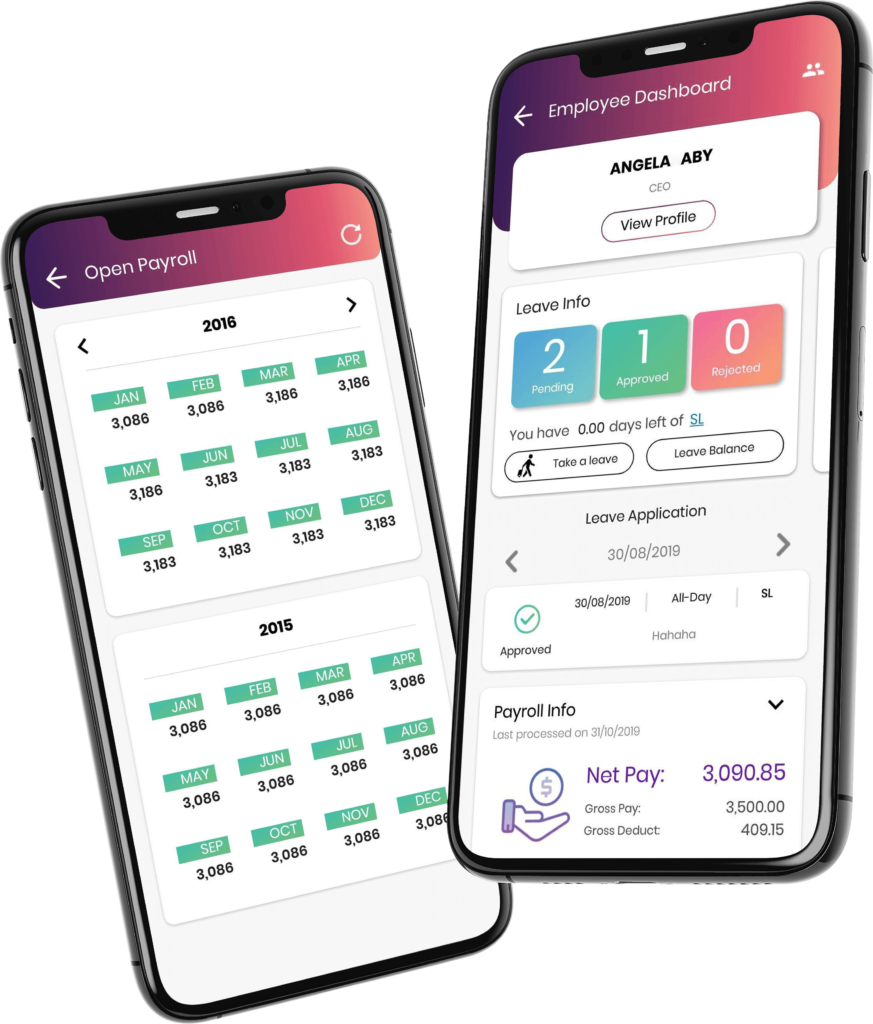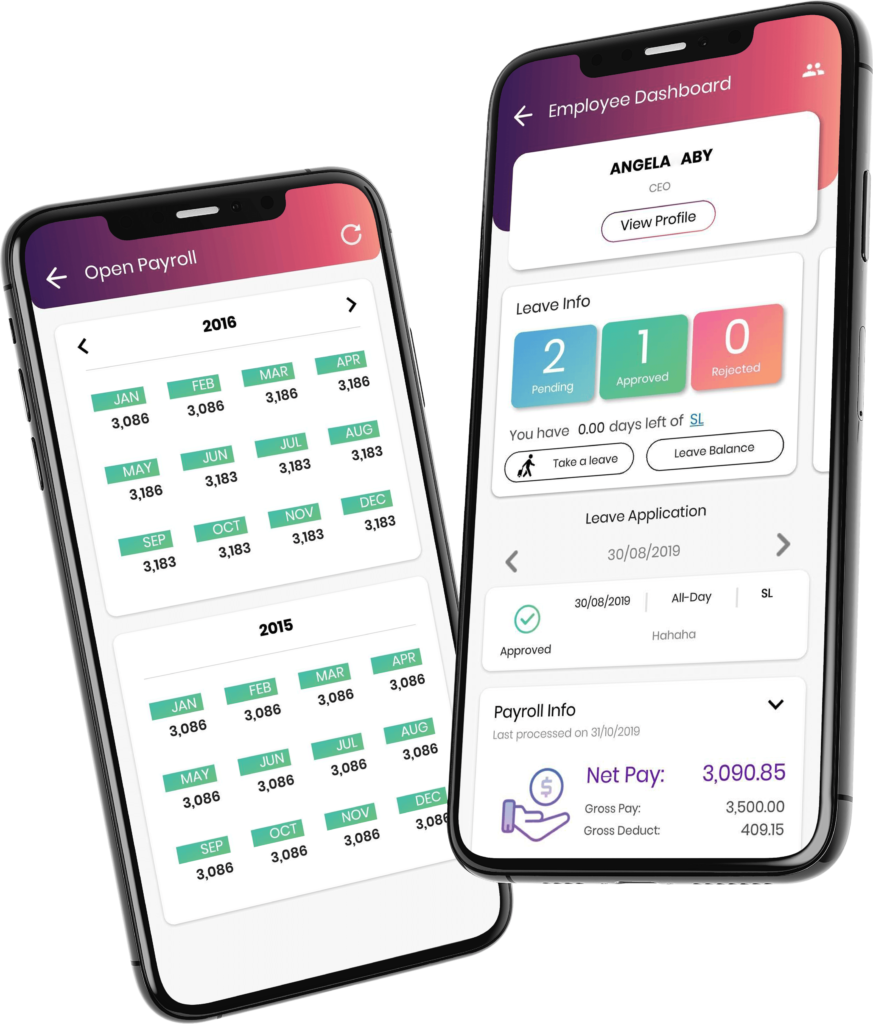 The E Leave app was made to easy the process of leave application. With this app, staff can apply for medical, annual, unpaid leave without having to fill in any form. Managers can instantly receive leave application on mobile app notification, approve or reject the staff's leave application. Manager can also view the attendance and absent in SQL Payroll E Leave app, this can help the manager to make better arrangement.
SQL Payroll Software
Average Rating: 4.9 / 5.0
(326 reviews)
Try SQL Payroll For FREE!
Experience and Download the best Payroll Software for your business