What is SOCSO?
SOCSO is a social security organisation that is also known as PERKESO.
They provide medical and financial assistance for employees that have their abilities reduced or incapacitated due to accidents or disease. SOCSO also provides assistance in the form of pensions to the next-of-kin of deceased employees.
What does SOCSO First Category and Second Category mean?
SOCSO First Category
For employees under the age of 60 years old, the contribution rate under this category is 1.75% of the employer's share and 0.5% of the employee's monthly wages according to the contribution schedule. SQL Payroll will automatically assign the category and calculate the contribution for every employee.
SOCSO Second Category
For employees aged 60 years old and above, they will be assigned into the second category. The contribution for this category is 1.25% of the employee's wages which is payable by the employer only.
Starting from 1st January 2019, all foreign workers are also entitled for SOCSO insurance. Employers are required to give a 1.25% contribution based on the employee's wages. In category two, SOCSO contribution is payable by the employer only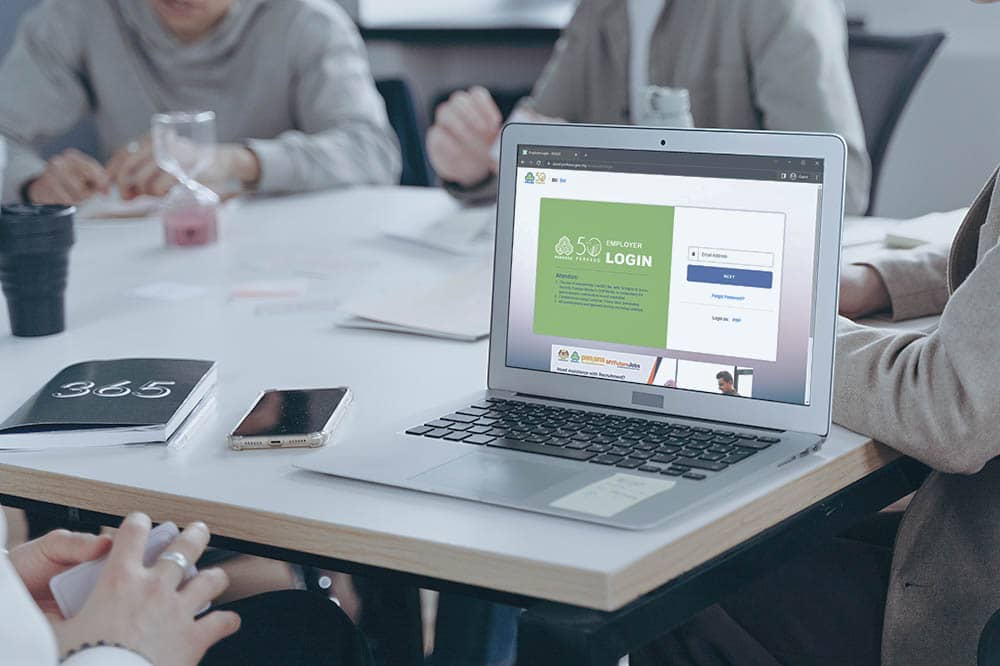 How and where do I make my SOCSO submission?
You can make the E-submission for SOCSO Borang 8A at the PERKESO portal. You can generate the contribution file in SQL Payroll export it and directly upload it at the portal. SQL Payroll also has bank templates for you to make SOCSO contribution through your online banking platform.
SQL Payroll Highlight Features
SQL Payroll Software removes the complexities in Human Resources Management, make your payroll process easier. SQL Payroll Software ready with all HR management, eLeave, PCB tax calculator, specific contribution assignment and automatic overtime calculation. SQL Payroll is the only software that you would ever need to use for your Payroll processing.
With Malaysia Government Subsidy, you can have a certified, highly accurate and trustworthy SQL Payroll Software at 50% of the original price now!
Offered in limited slots, first-come-first-served basis.
Contact us now to get a Free Demo !