What are TP 1, TP 2, TP 3 forms in Malaysia?
There are 3 types of TP forms created by the LHDN that have to be issued by employers. It is the employer's responsibility to ensure that their employees receive these forms. The TP forms were made to guarantee that an employee's PCB calculation is accurate.
What is the TP1 form used for?
The TP1 form is an income tax form that is given to an employer by an employee to make sure that all necessary rebates and deductions have been accounted for in the MTD (monthly tax deductions). Deductions and remunerations in the form of book purchases, insurance, medical expenses and will be accounted for in the TP1 form. The rate of deduction and rebates are set by the current employer. It is the employer's sole responsibility to ensure that the TP1 form is correctly and timely distributed to their employees when needed. There is no need to present any physical copy of supporting documents during the submission of TP1 form.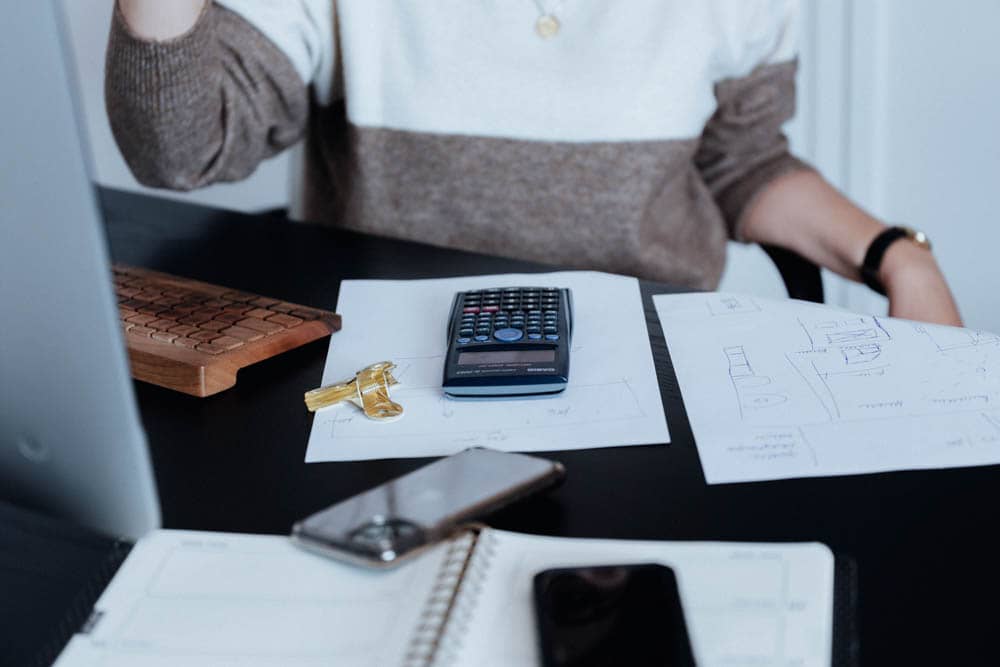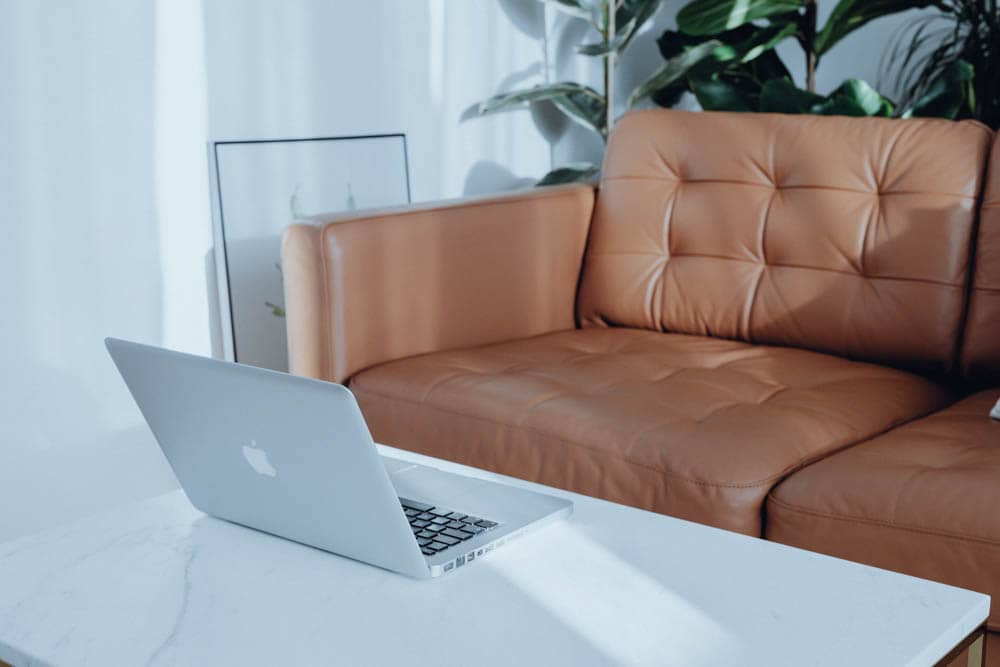 What is the TP2 form used for?
The TP2 form is used as a claim form for the benefits in kind (BIK) provided by the employer. Benefits in kind are non-monetary benefits that are given to an employee during their period of service in the company. Cars, accommodation, chauffeurs are a few examples of benefit in kind. TP2 form is used to include these benefits as a part of an employee's monthly earnings in order to determine the PCB amount that they are subjected to. It is compulsory to include BIK in PCB calculation. Employee's cannot choose to not declare their BIK received within the same year and under the same employer.
What is the TP3 form used for?
Employees that have newly joined a company during the middle of the year have to submit a TP3 form to their new employer to notify the employer on the information regarding their past employment during that current year. A TP3 form contains information mainly regarding the employee's accumulated deductions while working for the previous company. This information is then used by the new / current employer to key in the opening payroll for the employee. It is important to key in the opening payroll for a new join employee to get an accurate monthly PCB contribution. It is the employee's responsibility to present the TP3 form to the employer if necessary.