SQL Cloud Accounting Software
SQL Cloud is a software as a service that provides online accounting software. Achieve new heights of productivity by working anytime anywhere. Use SQL Cloud Accounting Software and have full ownership of your data, unlimited storage, and issue unlimited number of transactions.
To maximise profits and to run a business sustainably, it is crucial that business owners begin to migrate from their ways of manual bookkeeping to a computerised accounting software.
SQL Cloud is the No.1 accounting software in Malaysia. With more than 270,000 companies across the Malaysia, SQL Account caters for every business. From manufacturing, logistics, retail and automobile industries, SQL Account 's highly flexible software is a perfect fit for any company.
When it comes to accounting, it is important to be right and accurate. SQL Online Accounting Software is a computerised, automated software that automates your double entry. SQL Account is user friendly and easy to use. You do not need to be an accounting expert to use SQL Accounting. With SQL Account, you can make informed financial decisions for your company, and increase productivity at the minimum cost.
SQL Account is the best accounting software for every company. SQL Accounting Software has been dedicated in helping business realize their full potential. To date, there are more than 270,000 companies that are using SQL Accounting Software.
What Are The Benefits Of Using SQL Cloud Accounting Software?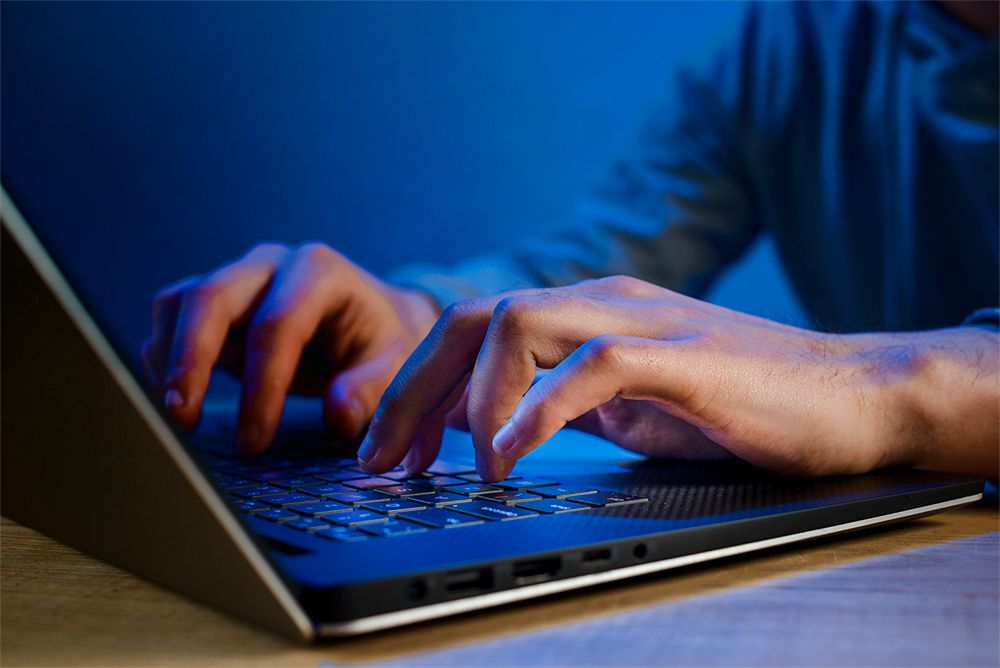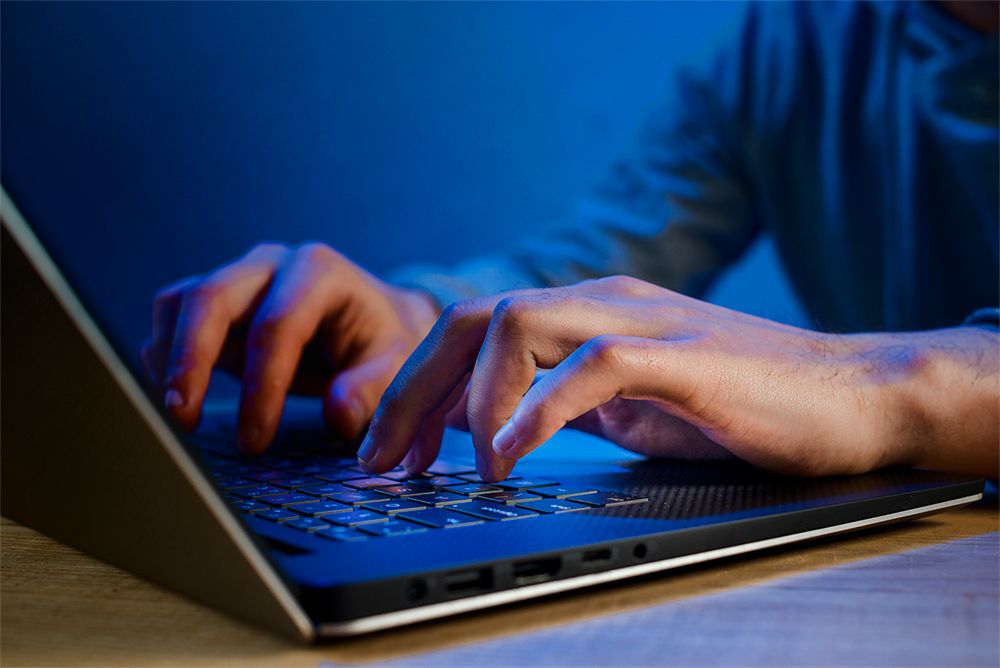 Work anytime anywhere
Working from home has never been easier! With SQL Online Accounting Software, you can issue invoices, record payments, and do your bank reconciliation from the comfort of your own home. Increase productivity and improve time management with SQL Online Accounting Software.
SQL Payroll software is also available in SQL Cloud. Process month end payroll and make changes to your month end and calculate your EPF, SOCSO and PCB contribution immediately with no hassle.
Unlimited transactions & unlimited storage size
One of the main benefits of using SQL Online Accounting Software is the unlimited number of financial transactions that you can issue. Along with unlimited number of transactions, SQL Accounting Software also provides unlimited data storage with no additional cost. Most cloud-based software have incurring charges based on the database size.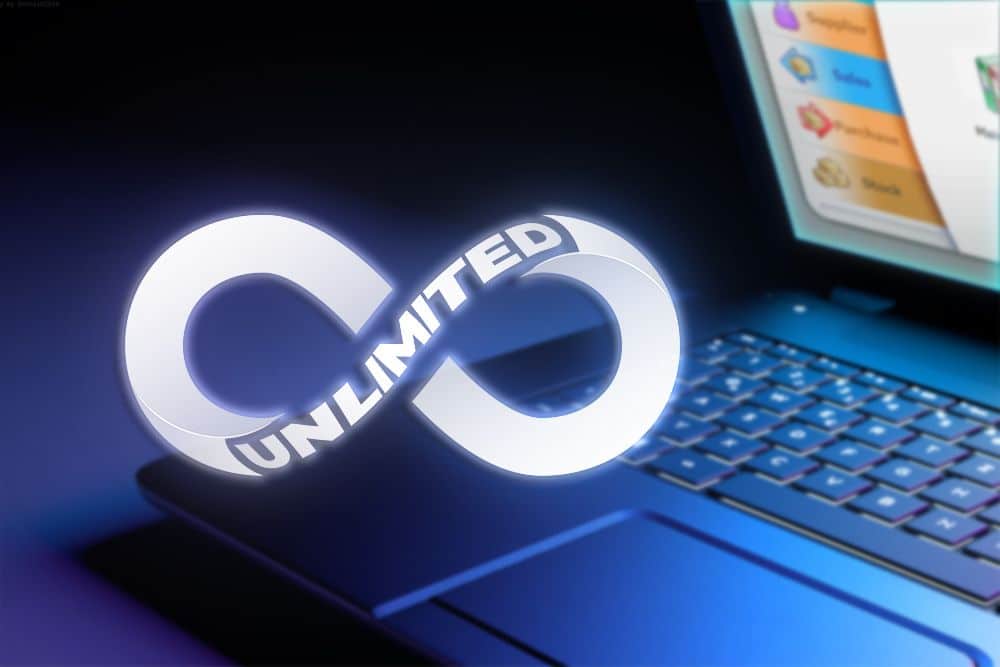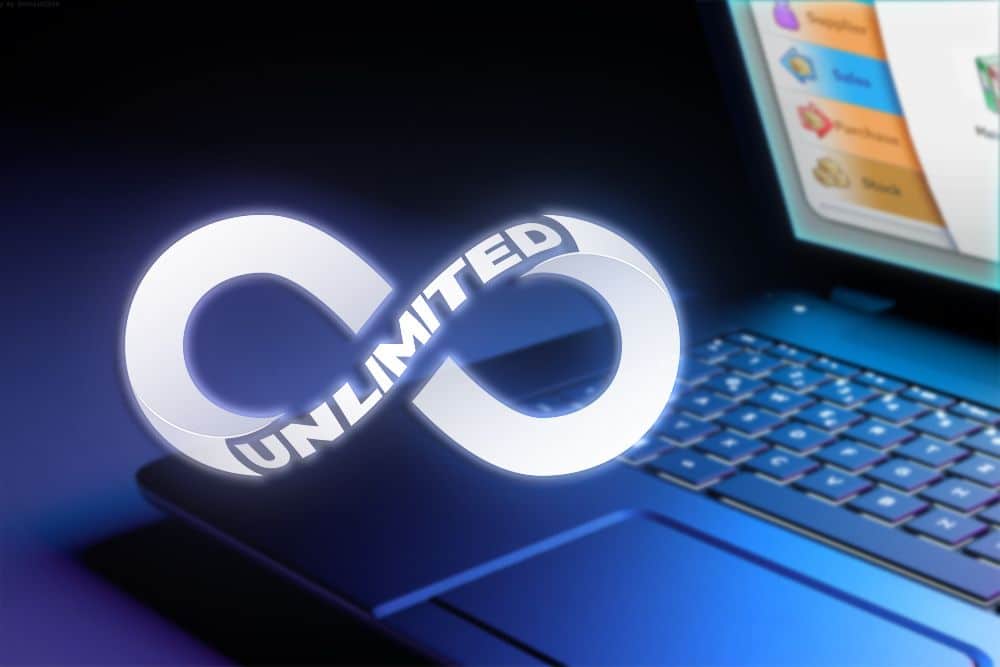 Seamless upgrades
With SQL Online Accounting Software, you will get the latest updates immediately. The updates are done automatically. Stay current with the latest accounting and taxation rules in Malaysia with SQL Online Accounting software.
High quality localized support & onsite training
Receive the best post-sales customer service when you purchase SQL Online Accounting software. A local team of highly trained and skilled technical support personnel are ready to provide phone and online support. You can call our support hotline regarding anything related to SQL Accounting Software and we will be able to provide you immediate assistance.
Can I retrieve my database if I unsubscribe from cloud services? 
Yes, you can. All customers have full ownership over their database. If you decide not to continue your SQL Cloud subscription, we will assist you in retrieving your database and will assist you in setting up our local SQL Accounting software on your computer. Other providers in the market will not return databases to their owners after their subscription has ended. This is what makes SQL Cloud different from other providers in the market.
Flexible, Customisable, Scalability 
SQL Cloud is the perfect Accounting software for your growing business. It is highly customisable. Making it possible for us to tailor every report to your liking. We have customised reports such as partial-payment commission, profit-margin based commission, and we also support multiple commission rates based on stock groups and agents, on top of that, we can also customize the unique business workflow that suit to your business.  One of the highlights of using a cloud-based software is the scalability. You can increase the number of users for the software as your company grows. You can also control what you staff can access in SQL Accounting software.
No IT maintenance Cost
There is basically RM0.00 in IT maintenance cost when you use SQL Online Accounting software. You do not need to buy a high spec server computer nor do you need to configure any network sharing setup. Once you use SQL Online Accounting Software all you need is an email address, internet connect, Google, and your good to go!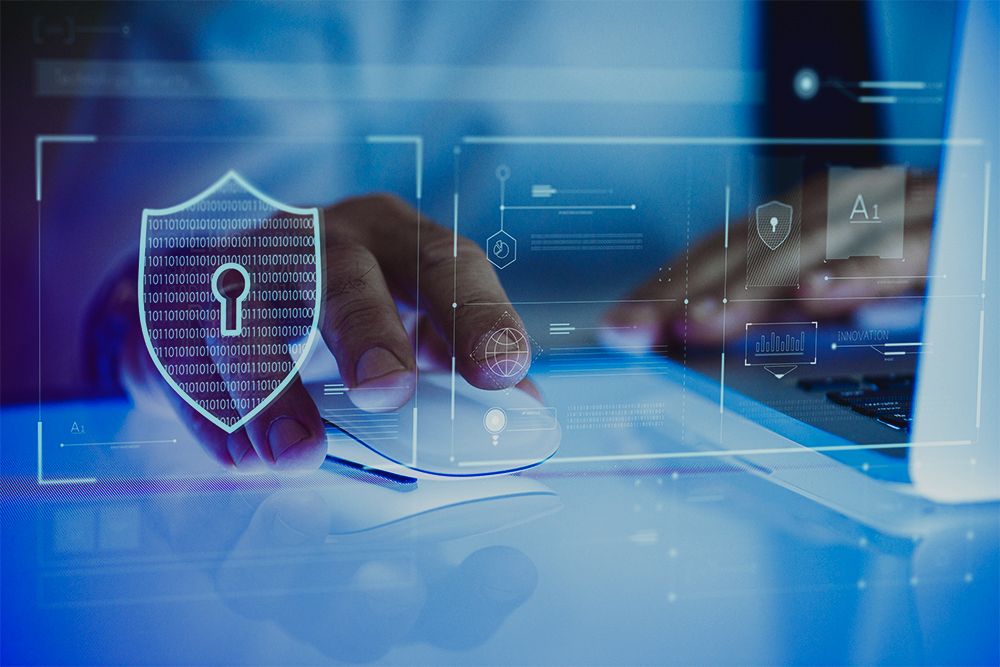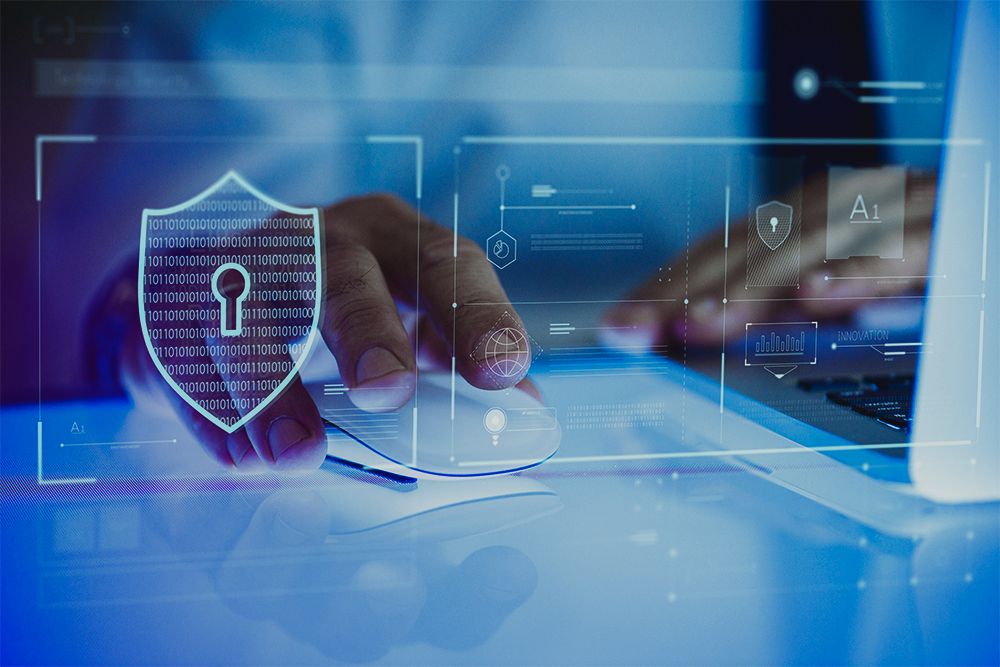 Safety & Privacy
Feel secure when you are working online. With east access to your accounting data, you can work while traveling, or from your own bedroom. SQL Online Accounting Software makes sure that your data privacy and security is ensure. Fear not because your database is stored in our highly secured servers with 24 hours surveillances.
Improve Productivity & Performance
When you are able to easily gain access to your accounting data, you can get work done anywhere. Increase staff productivity, efficiency, and performance with SQL Online Accounting Software. Achieve new limits and set new goals while working with SQL Online Accounting Software.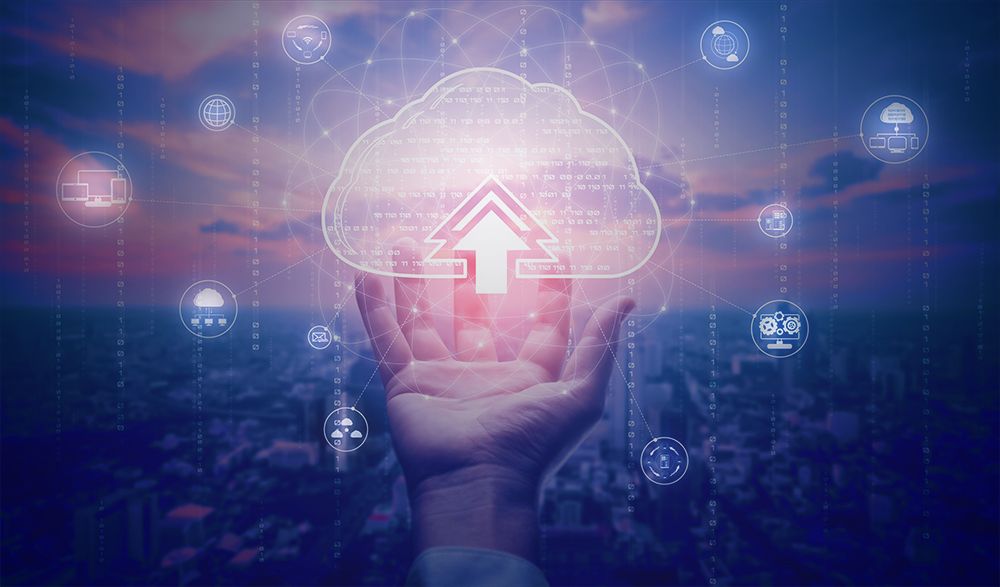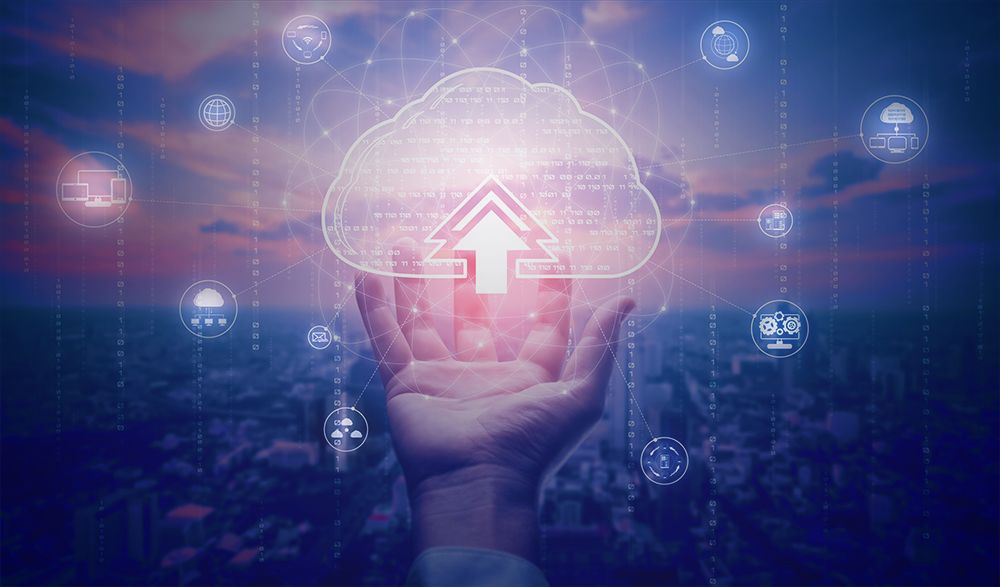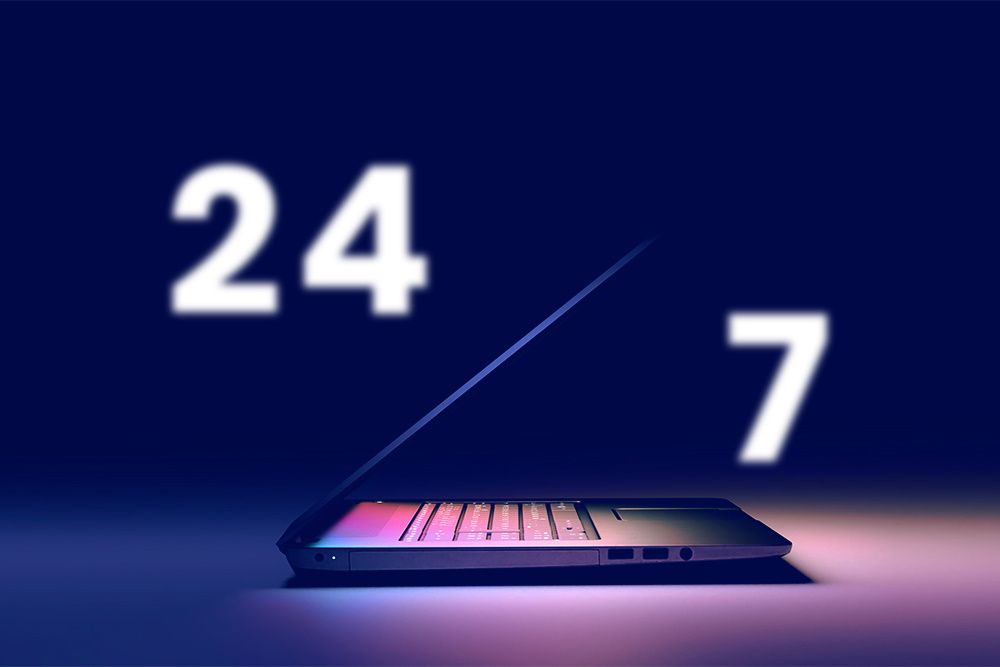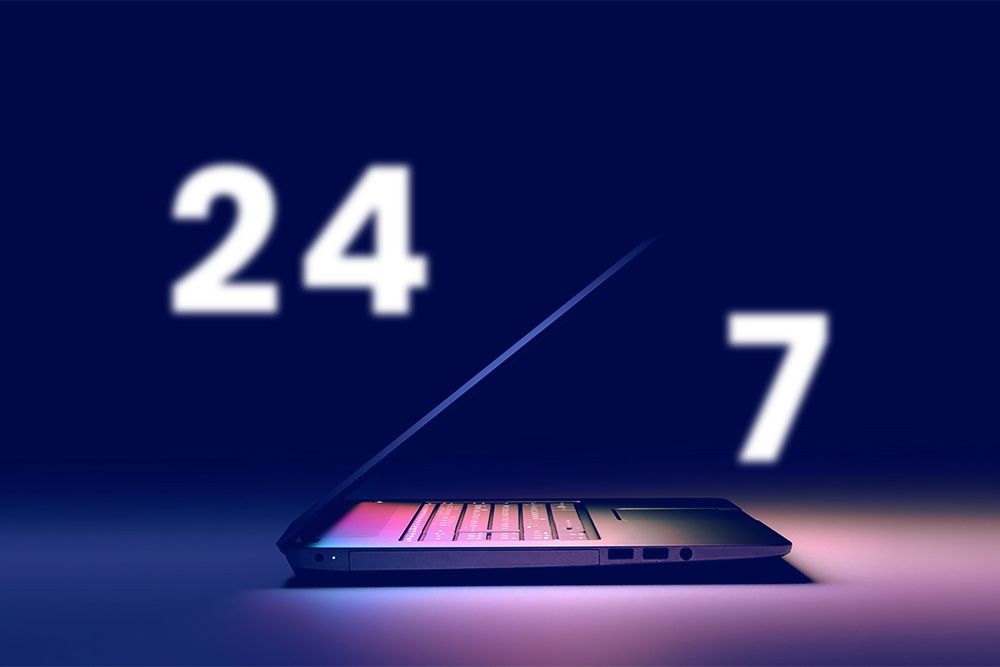 Available 365 days a year
SQL Online Accounting Software is available 24 hours a day, 7 hours a week. You can literally work anytime, anywhere. Regardless of your geographical location, and what time zone you're in. SQL has no off days!
SQL Cloud Accounting Software
Average Rating: 4.9 / 5.0
(291 reviews)
Try SQL Cloud Accounting Software For FREE!
Experience and Download the best Online Accounting Software for your business